Effectively slow and interrupt runoff in ditches with Check Dam BMPs
Check Dam BMPs are generally used in ditches, channels, and swales to protect specific areas by slowing concentrated stormwater flow velocity, reducing bed erosion, and filtering sediment, pollutants and other particles. Check dam BMPs are highly effective at reducing flow velocities, simple to construct and require very low maintenance. MKB Company offers a variety of products for check dams including SiltSoxx compost filter sock, SiltSoxx RH rice hull filter sock, Straw Wattle, and RockSock. If the application requires pollutant removal features, our EnviroSoxx® pollutant filter sock line provides a diverse set of additives that can be incorporated to the filter sock in any check dam configuration.
Advantages
01
Lower lifetime cost compared to rock check dams or silt fence check dams
02
No trenching, with the exception of straw wattles
03
Variety of BMPs to meet your project's needs and budget
04
Easy removal and disposal
Products
SiltSoxx
Filtrexx SiltSoxx, the original compost filter sock, is now a part of the MKB family. Get the same quality and research-backed product that you've come to trust for sediment control.
SiltSoxx RH
Filled with rice hull filter media, SiltSoxx RH is the newest, lightest filter sock for your BMP toolbox. Use SiltSoxx RH just like a compost filter sock for standard sediment control applications.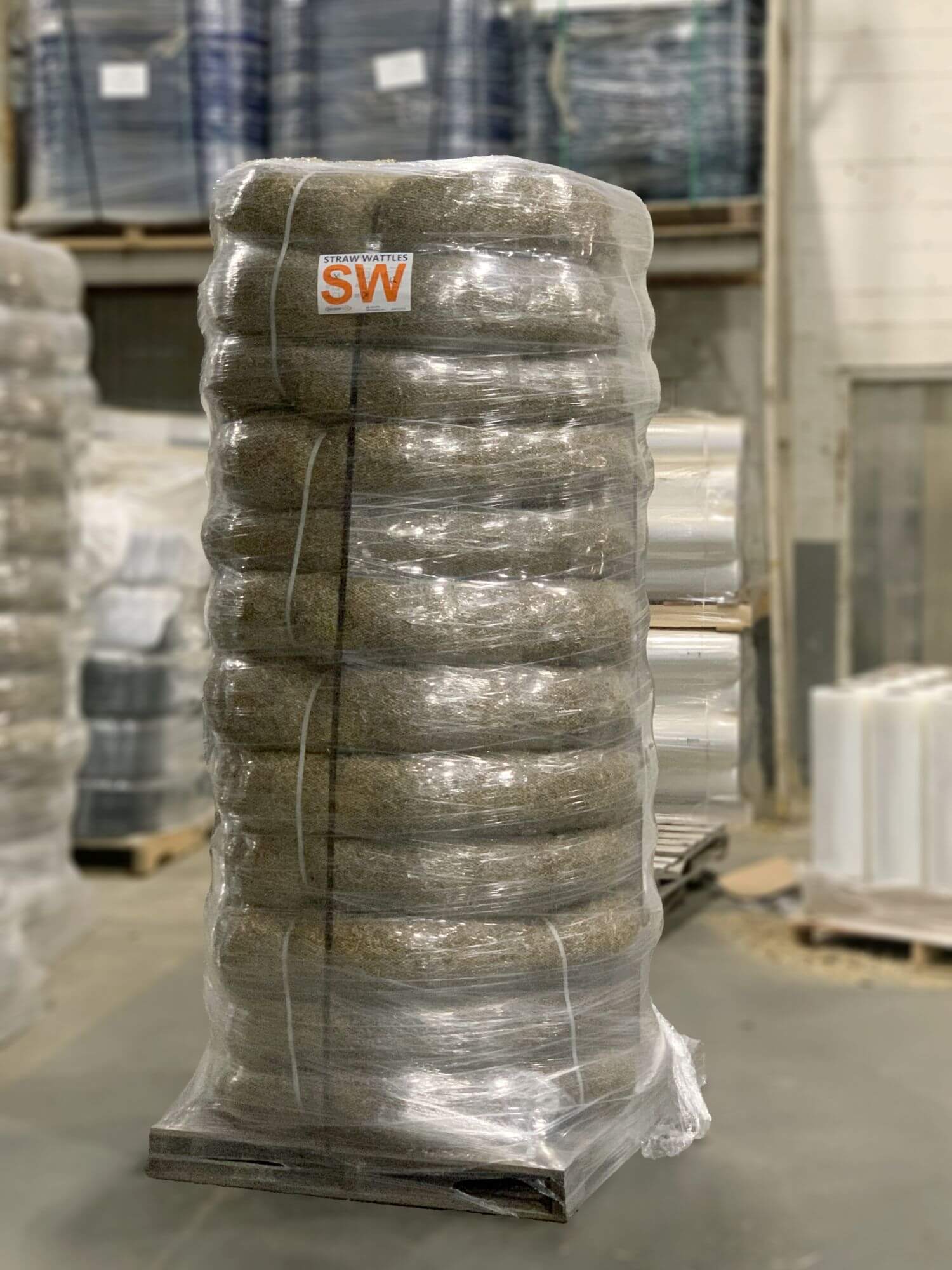 Straw Wattle
Straw wattles are a staple of any BMP toolbox. Choose from a selection of common wattles, advanced netting wattles, or biodegradable wattles.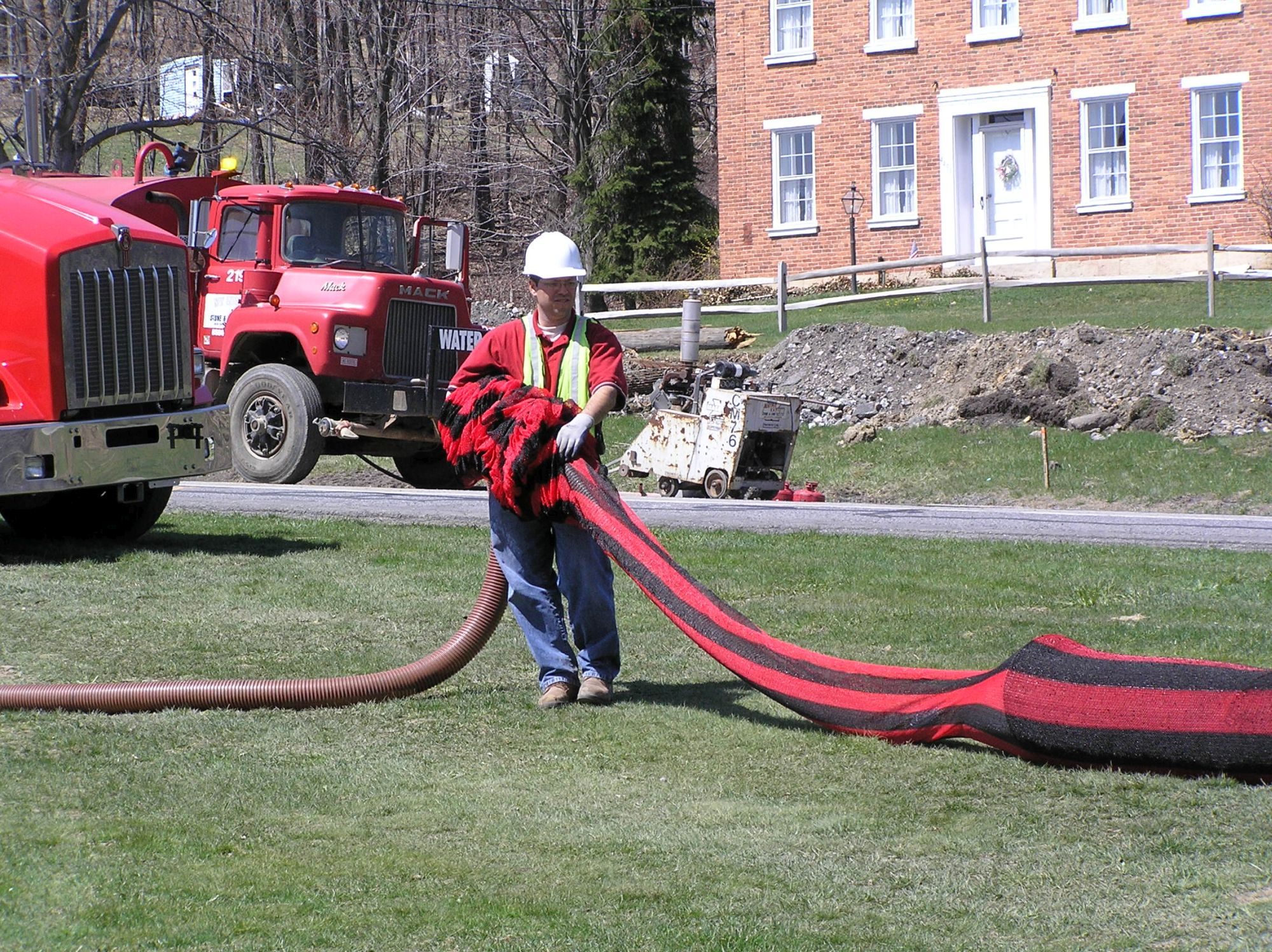 Netting – CFS Installer
Easy to install, hard to beat. Reliable and durable, multiple CFS Installer Netting types ensure the right fit for field installation with blower trucks or track machines.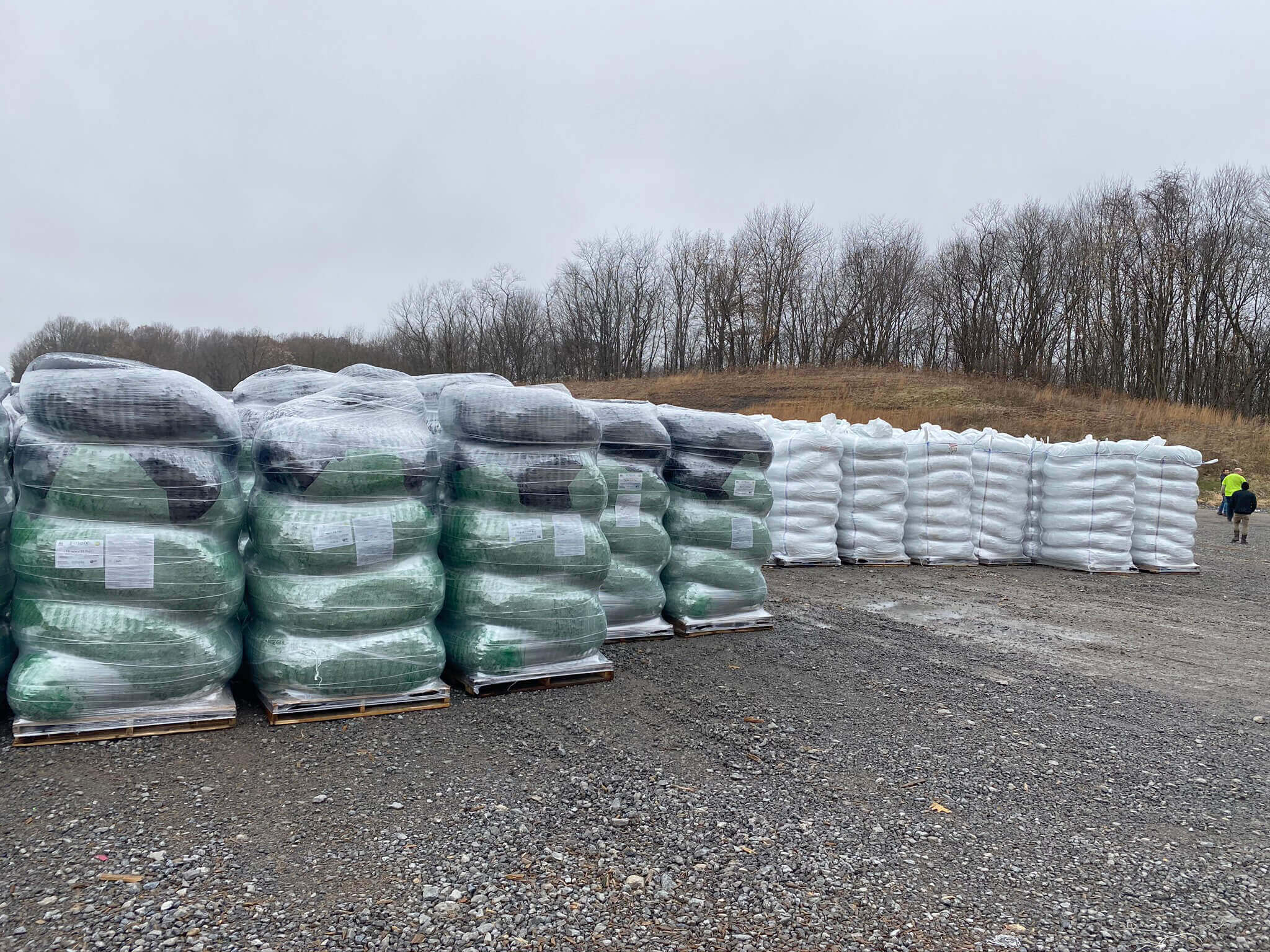 Netting – CFS Pallet
The netting you choose matters. The most competitive, advanced, and recognized compost filter sock nettings in the industry are now available for you to manufacture and market.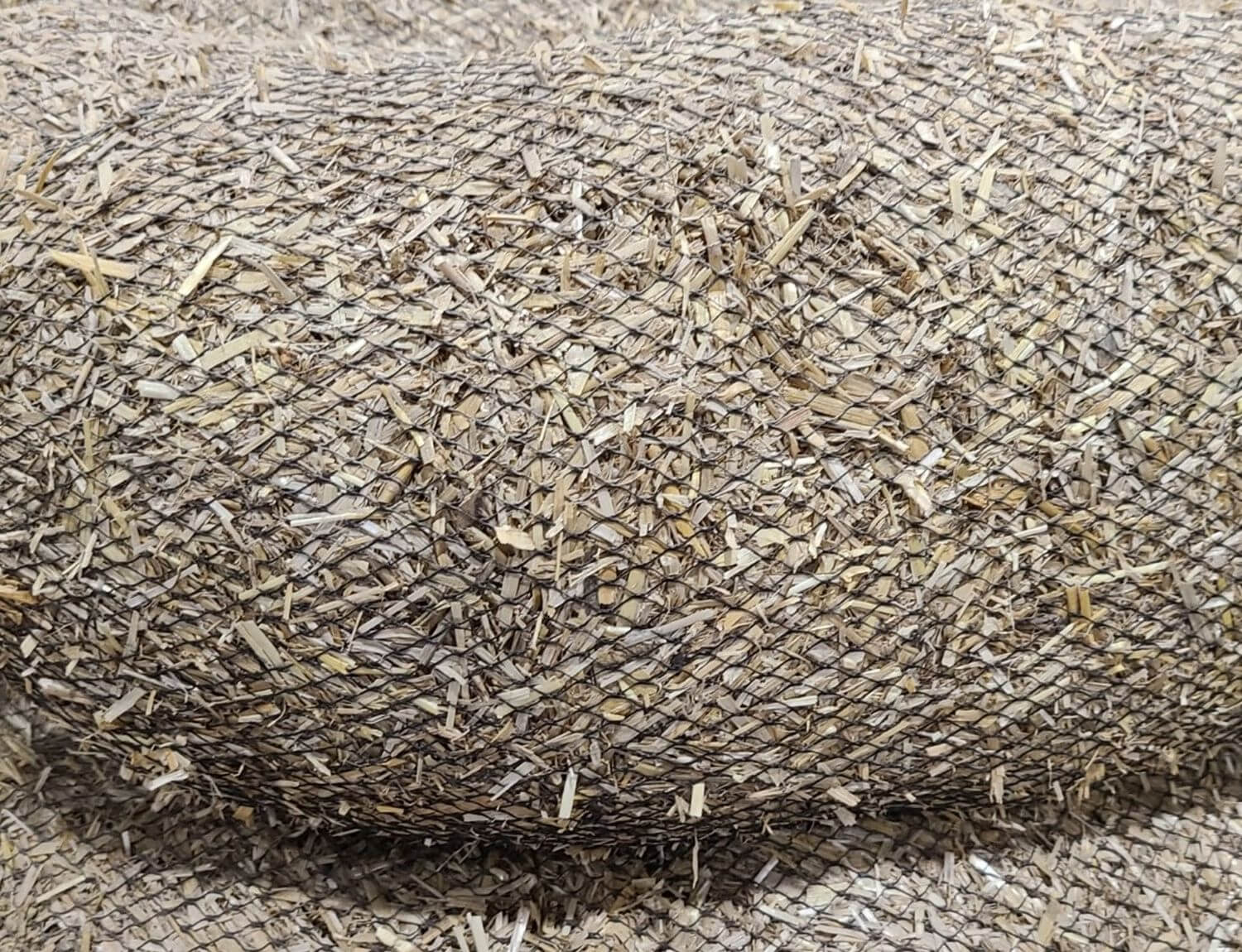 Netting – Wattle
Straw wattles are a staple of any BMP toolbox. Our line of Filtrexx straw wattle netting allows you to manufacture a variety of high-quality wattles.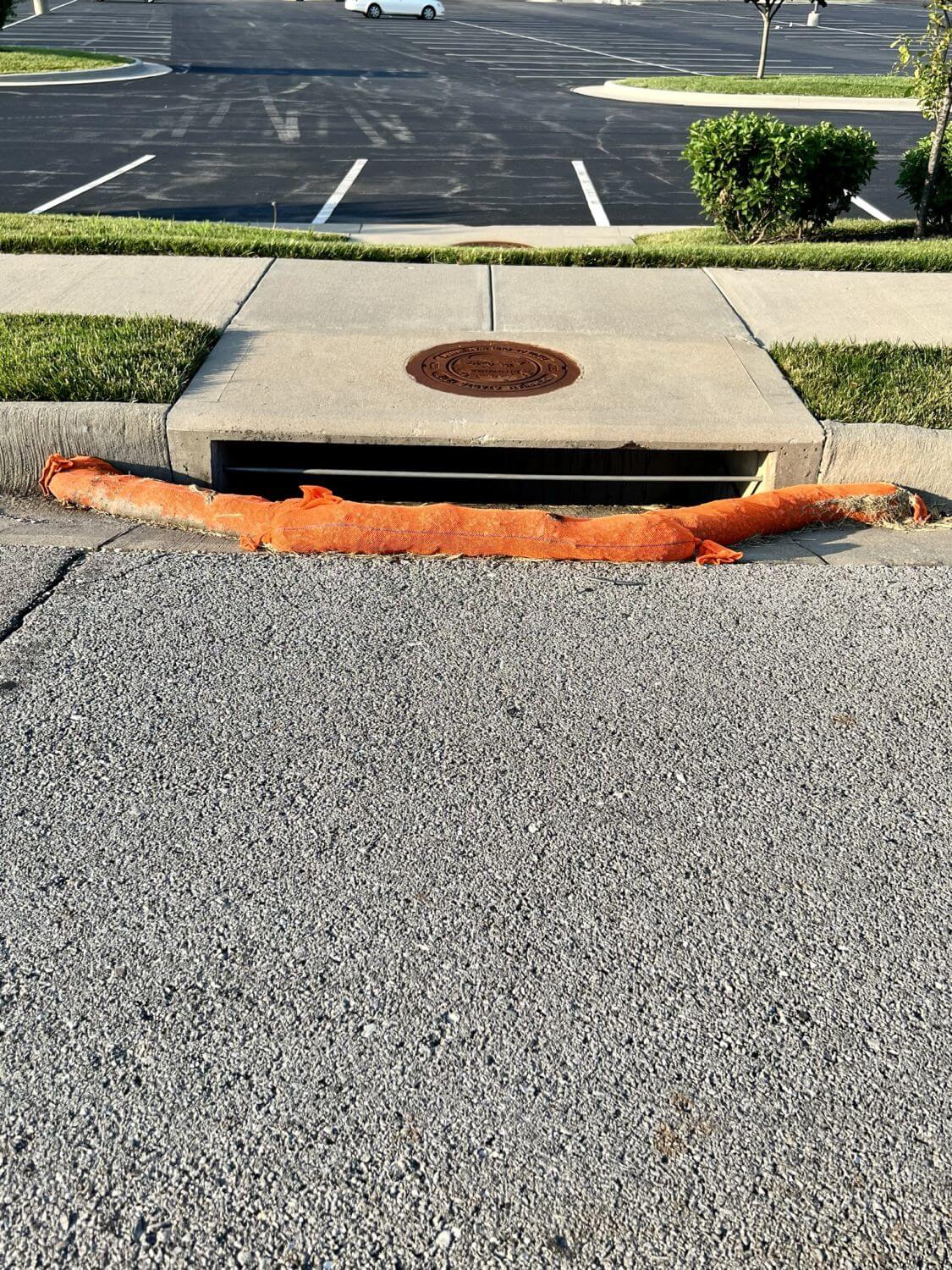 RockSock
Trap sediment from stormwater runoff that flows onto roadways from construction activities. Durable and reusable, RockSock stays put in concentrated flows without trenching, stakes, or anchors.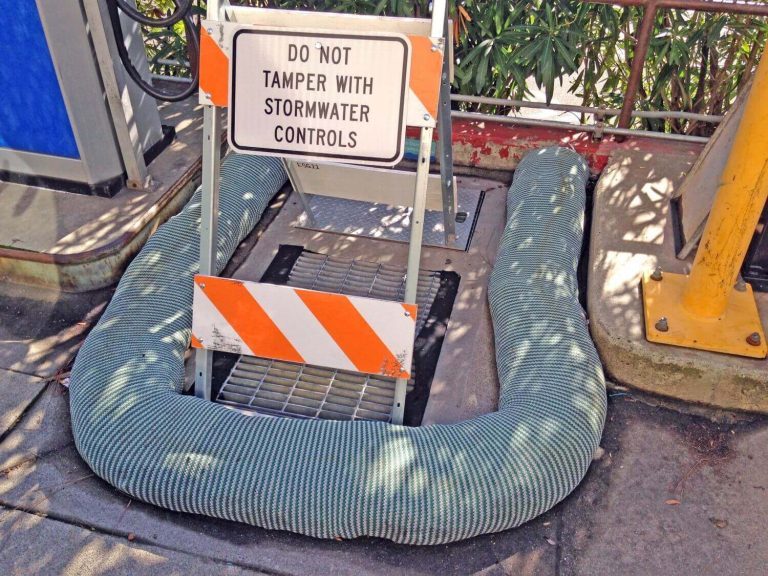 EnviroSoxx
Stop pollutants from leaving your site today – EnviroSoxx targets over 20 common post-construction stormwater pollutants including metals, nutrients, hydrocarbons, bacteria, pH, and suspended solids.
DESIGN SPECIFICATIONS & CADs
We provide FREE access to our Design Manual. Our database includes product specifications, installation guidelines and recommendations, as well as CADs for over 25 applications. Engineers, designers and installers rely on our Design Manual to evaluate our products and find best suitable solutions.