Build a better wattle with common & advanced netting options.
Straw wattles are a staple of any BMP toolbox. Our line of Filtrexx straw wattle netting allows you to manufacture a variety of high-quality wattles.
Extruded Net (Polyethylene)

The most widely used extruded netting for common wattles, available in black or green.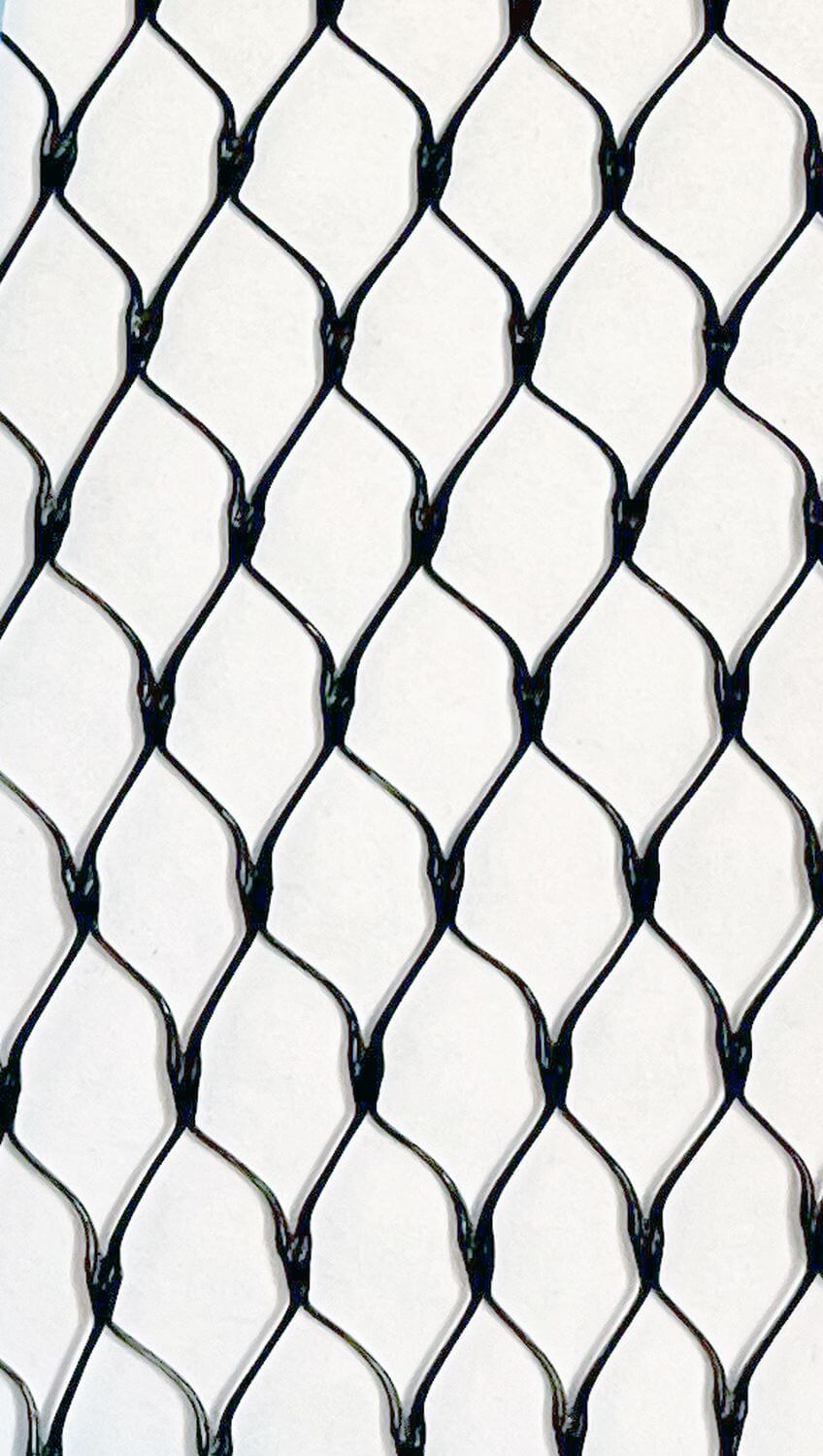 Natural Original Net (Cotton fiber)

100% biodegradable; tighter knit for cleaner handling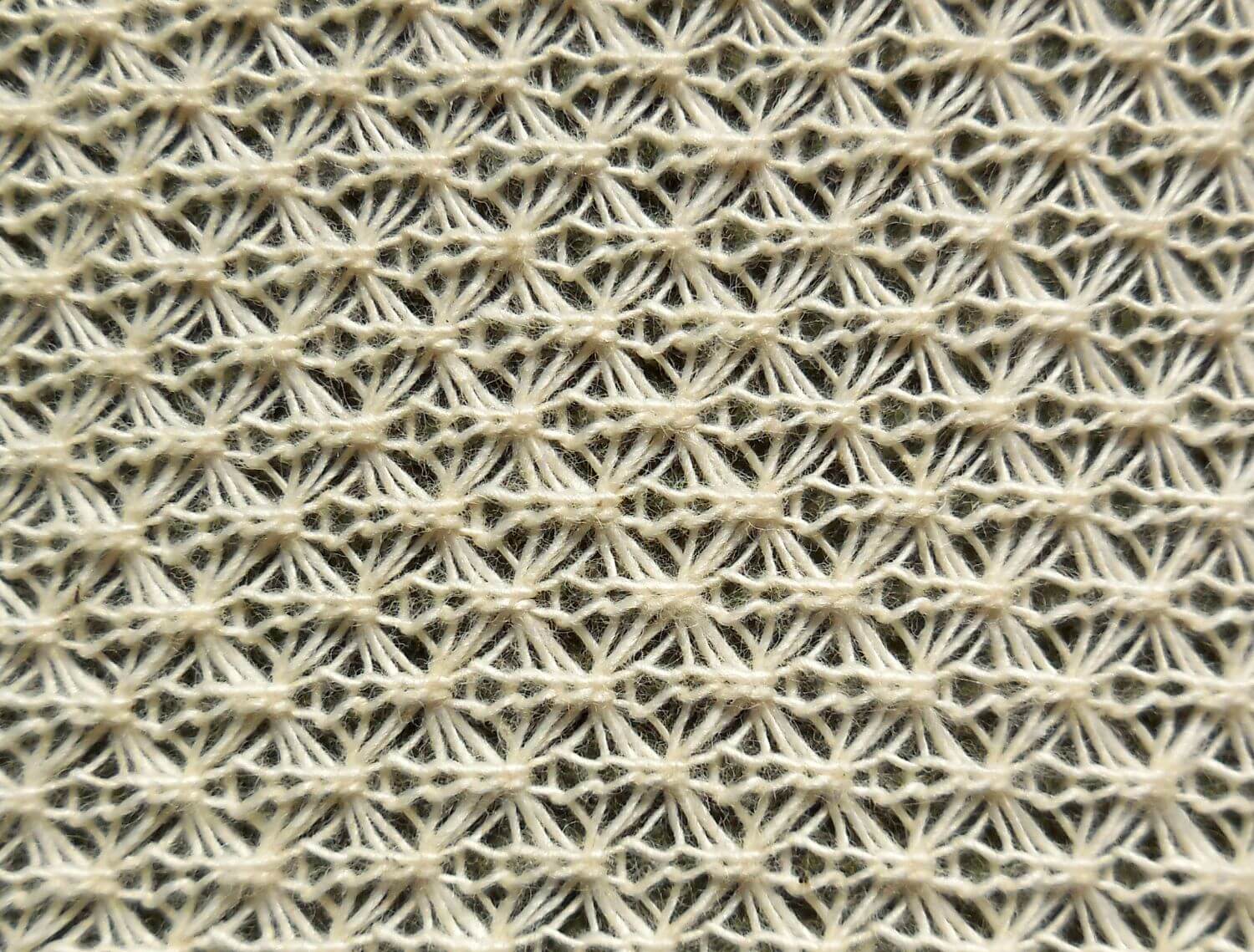 Natural+ Net (Wood fiber)

100% biodegradable; tighter knit for cleaner handling