Clean and absorb stormwater prior to final discharge
Build temporary or permanent biofiltration systems with Filtrexx GroSoxx, using organic FilterMedia™ and vegetation to clean or absorb stormwater prior to finishing or final discharge. Using GroSoxx to construct biofiltration systems combines the benefits of organic matter, humus, vegetation, and proprietary sorbents to clean point and non-point water sources. Need to filter pollutants too? Create custom designs to target specific pollutants in contaminated water and storm water flows with our EnviroSoxx product line.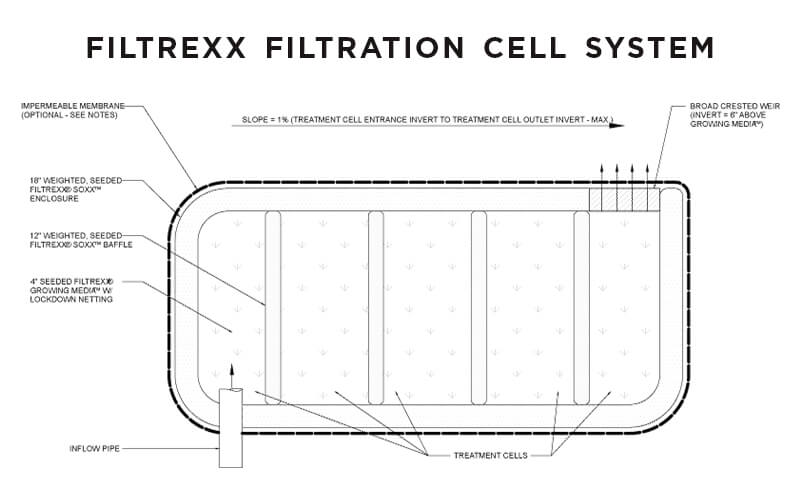 Advantages
02
Easy to install–no trenching
03
Customized for targeted pollutant removal
04
Multiple sizes for any volume or flow rate
05
Applicable on impervious surfaces
Products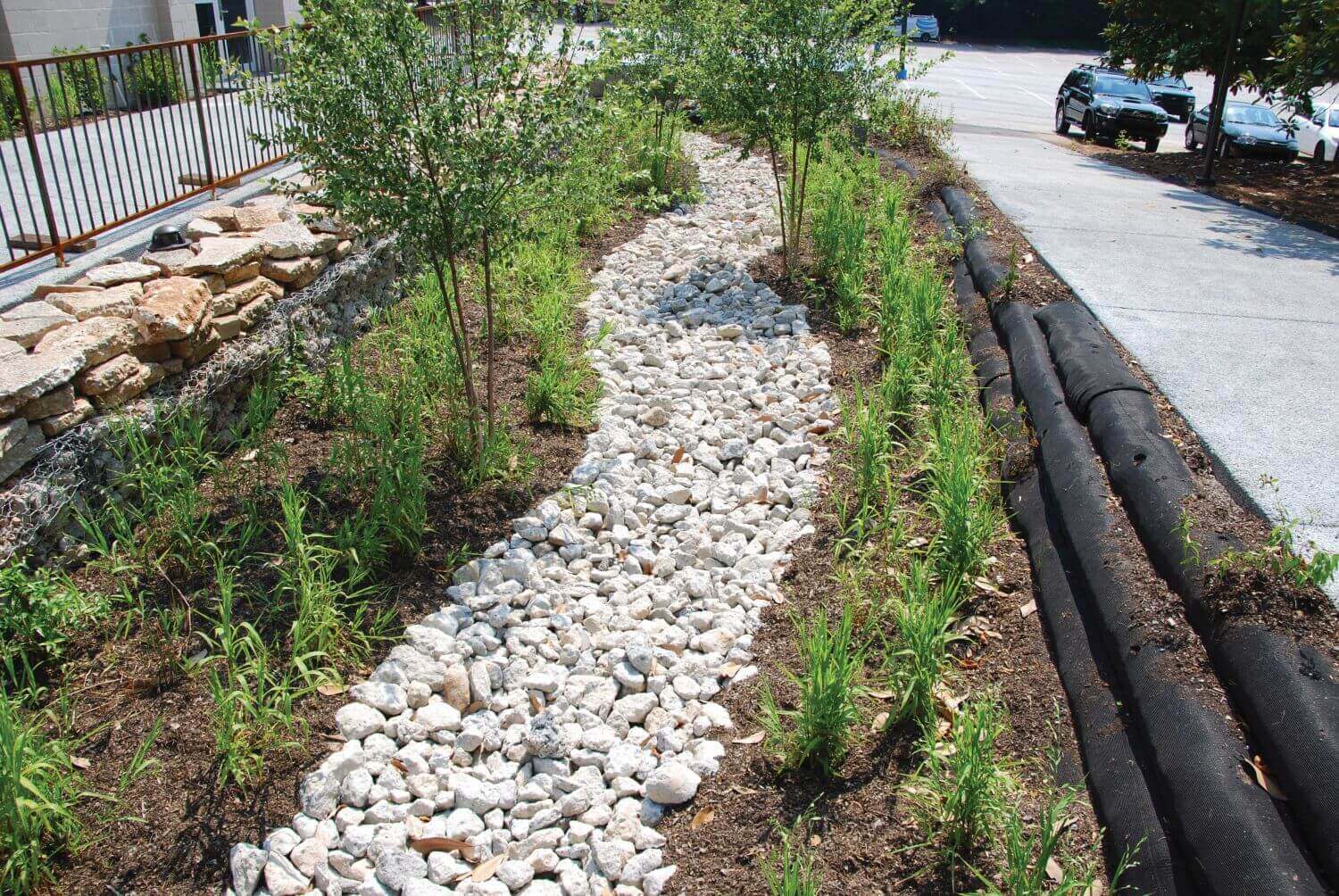 GroSoxx
Quickly establish vegetation for Green Infrastructure and LID applications with GroSoxx. A modular, vegetated filter sock, GroSoxx provides a stable and fertile environment for plant growth.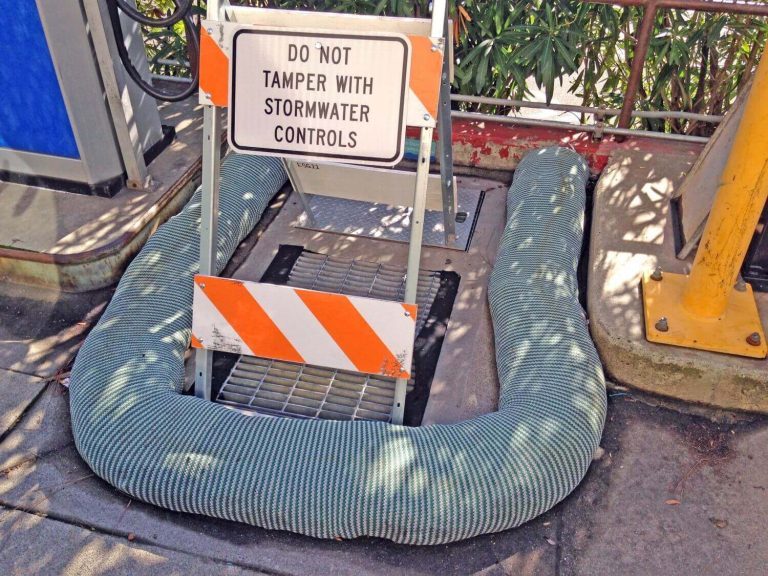 EnviroSoxx
Stop pollutants from leaving your site today – EnviroSoxx targets over 20 common post-construction stormwater pollutants including metals, nutrients, hydrocarbons, bacteria, pH, and suspended solids.
Applications
As a pretreatment for detention ponds
As a final treatment prior to discharge
DESIGN SPECIFICATIONS & CADs
We provide FREE access to our Design Manual. Our database includes product specifications, installation guidelines and recommendations, as well as CADs for over 25 applications. Engineers, designers and installers rely on our Design Manual to evaluate our products and find best suitable solutions.