Create attractive, naturally vegetated landscapes on your next restoration project
Landscape architects, designers, and civil engineers thrive on the possibilities our GreenLoxx® Systems offer to their green structure projects. Also known as living walls, GreenLoxx systems provide the underlying structure needed to permanently stabilize extreme grade changes. In addition, GreenLoxx systems offer higher aesthetic appeal than conventional block or concrete systems – at a fraction of the cost. We offer a wide range of Mechanically Stabilized Earth (MSE), Reinforced Soil Slope (RSS), and Vegetated Slope Facing (VSF) solutions for banks, walls and slopes up to 90 degrees of inclination, with varying degrees of design flexibility and planting options. GreenLoxx systems, just like rain gardens and bioswales, help minimize stormwater runoff, cool the environment, and provide habitat for native creatures. Vegetated slopes and walls also contribute to the Leadership in Energy and Environmental Design (LEED) points of a project in several categories.
Advantages
02
Highly efficient installation
03
No footing or leveling pad required
04
Seed injection into system (optional)
05
Easily reinforced for severe applications (requires engineering stamp and soil analysis)
06
Customizable vegetation with plants, plugs, live stakes or seed
07
May assist in qualification for LEED® Green Building Rating and Certification credits under LEED Building Design & Construction (BD+C), New Construction v4.
Products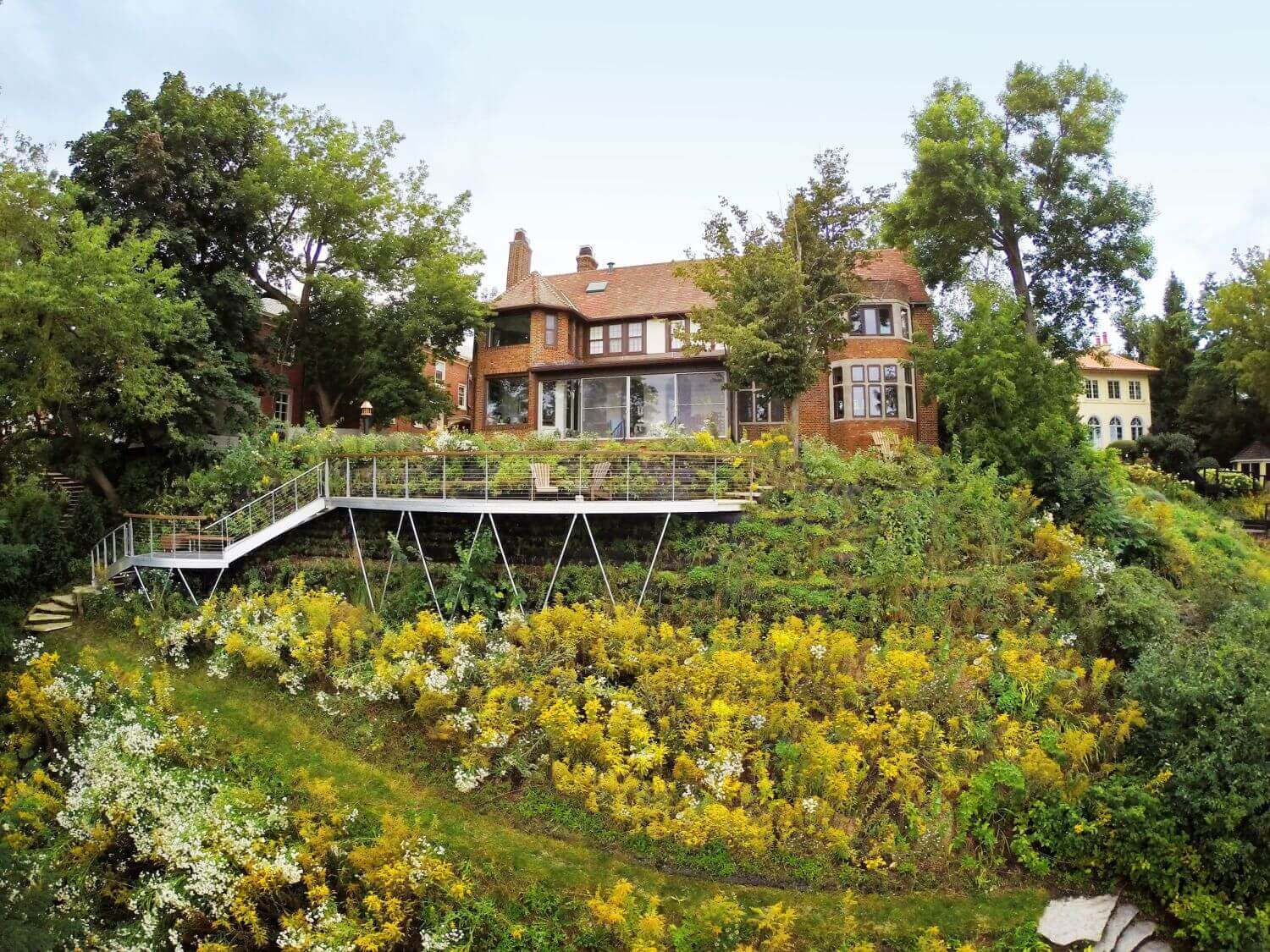 GreenLoxx
Naturally restore eroded or damaged slopes, riparian waterways, shoreline banks, and more with GreenLoxx. Create attractive, naturally vegetated landscapes without the use of hard concrete materials.
Applications (MSE)
Steep embankments and grade changes
Road underpasses (culverts)
Residential retaining walls
DESIGN SPECIFICATIONS & CADs
We provide FREE access to our Design Manual. Our database includes product specifications, installation guidelines and recommendations, as well as CADs for over 25 applications. Engineers, designers and installers rely on our Design Manual to evaluate our products and find best suitable solutions.
DESIGN PRINCIPLES
MKB has a full team of experts ready to help you identify, design, implement and install the most suitable living shoreline solution for each specific project. Among the basic design principles to consider, our systems can help with the following:
Containment
Energy dissipation
Filtration
Detention
Retention
Vegetation establishment
Adsorption of invisible pollutants
Diffusion
Diversion
Encapsulation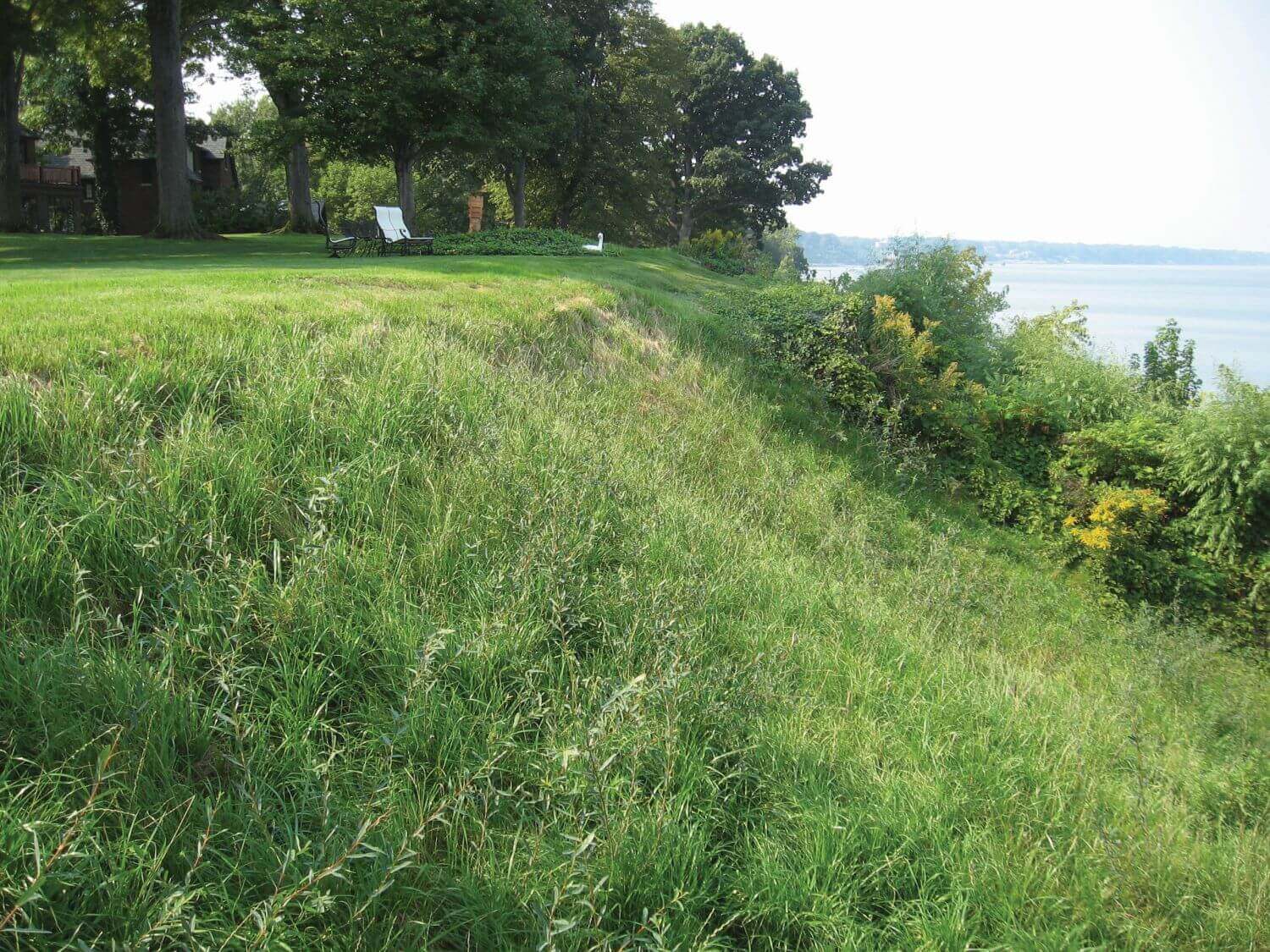 RESEARCH
2008 Thermal Performance of Biowalls (Poster) [PDF] Click Here
2010 SIUE – Test Wall Runoff Data [PDF] Click Here
2010 SIUE – Preliminary Stormwater Retention Data [PDF] Click Here
2011 ISAS – Stormwater Mitigation (Poster) [PDF] Click Here
2011 GRHC – Stormwater Benefits (Paper) [PDF] Click Here
2011 ISAS – Thermal benefits (Poster) [PDF] Click Here
Our full Research Library contains research data, both published and unpublished, about stormwater management, sediment & erosion control, pollutant removal and living walls applications.