Conveyance BMP that replaces an excavated fresh water diversion ditch.
Diversion Sock is much heavier and denser than Compost Filter Sock so water is conveyed along it, no through it. Diversion Sock is placed above the job site in a diagonal orientation. Fresh water flows along Diversion Sock and around the disturbed areas of the job site.
Benefits
Installed on a 5% diagonal fall, Diversion Sock moves water away from your disturbed areas.
Little to no hydraulic flow through
30% heavier than Compost filter Sock
Can be vegetated as a permanent device
Can be adjusted/moved on the job site
Easier than excavating fresh water diversion ditch
Specs
Diversion Sock ships on a pallet or in a super sack to make your Fresh water diversion even easier.
Available in 12, 18 or 24 foot diameters
Stakes included for every 5 ft
Available coiled on a pallet or in a super sack
50% Compost Filter Sock fill plus 50% leaf compost
Minimum 12-diameter, 5% diagonal fall
Netting is same spec as Compost Filter Sock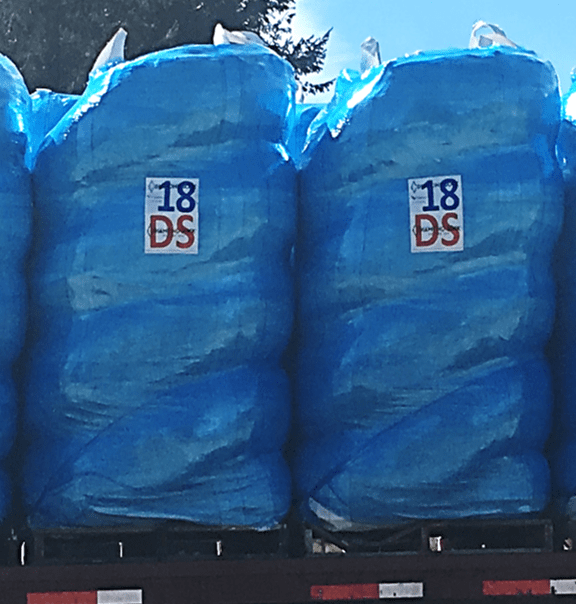 Product Design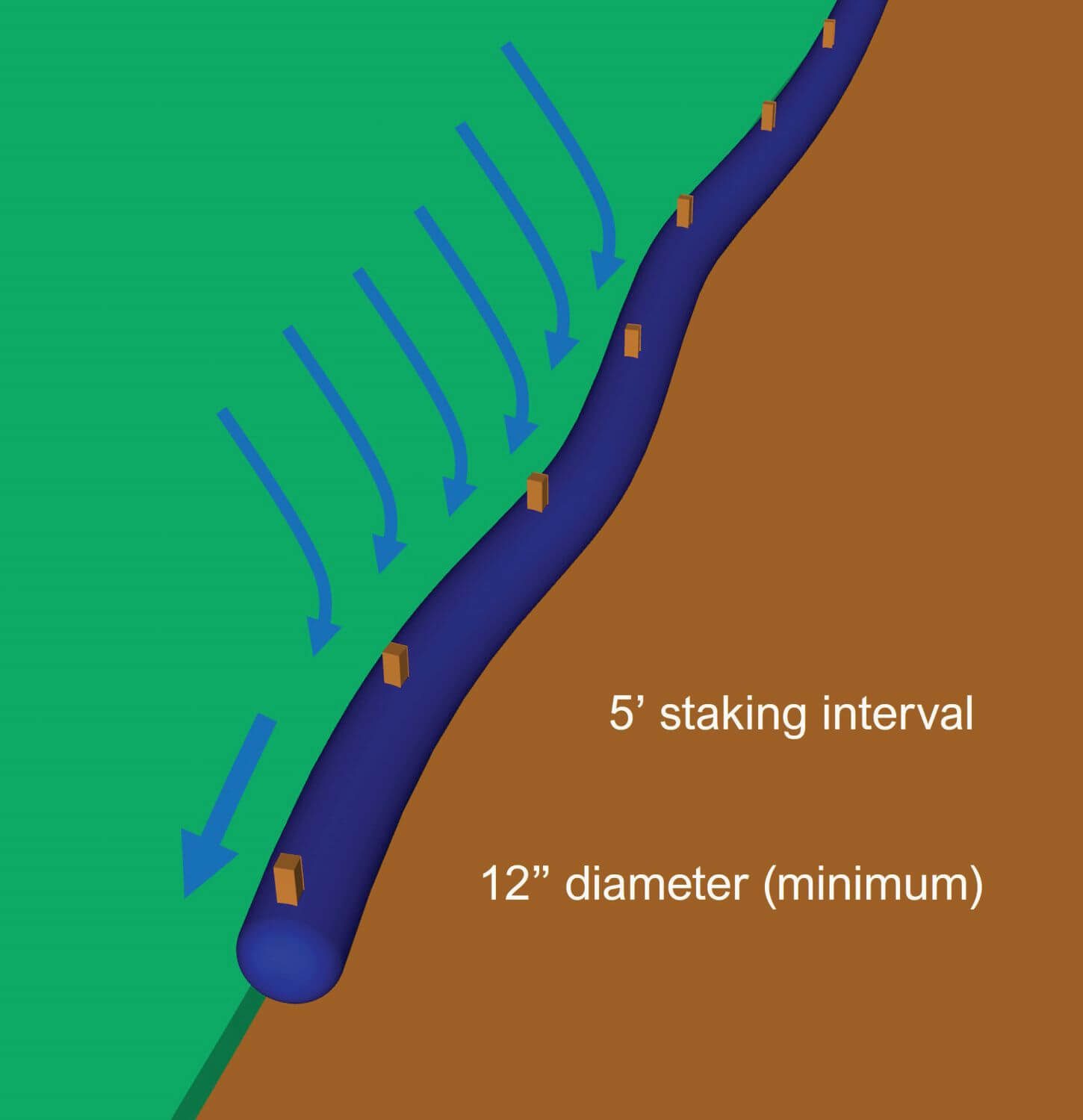 Diversion sock is installed with a 5% diagonal fall. This helps keep water away from the disturbed areas of a job site.