Need immediate help with an emergency project site? Whether it's contaminated, polluted, or affected by extreme weather, we've got you covered. Request immediate delivery to anywhere in the USA now.
Quick and easy to deploy, our wide line of products protects our natural resources after environmental emergencies, including:
Oil spills
Fuel spills
Train derailments
Fire remediation
Flooding
Erosion
Landslides
Stormwater contamination
Waterborne pollutants
Natural disasters
Products for Emergency Spills & Contamination
EnviroSoxx
Use as a perimeter around contaminated sites or areas to trap pollutants. Available in pallet lengths of 100' or 160', or 10' sections.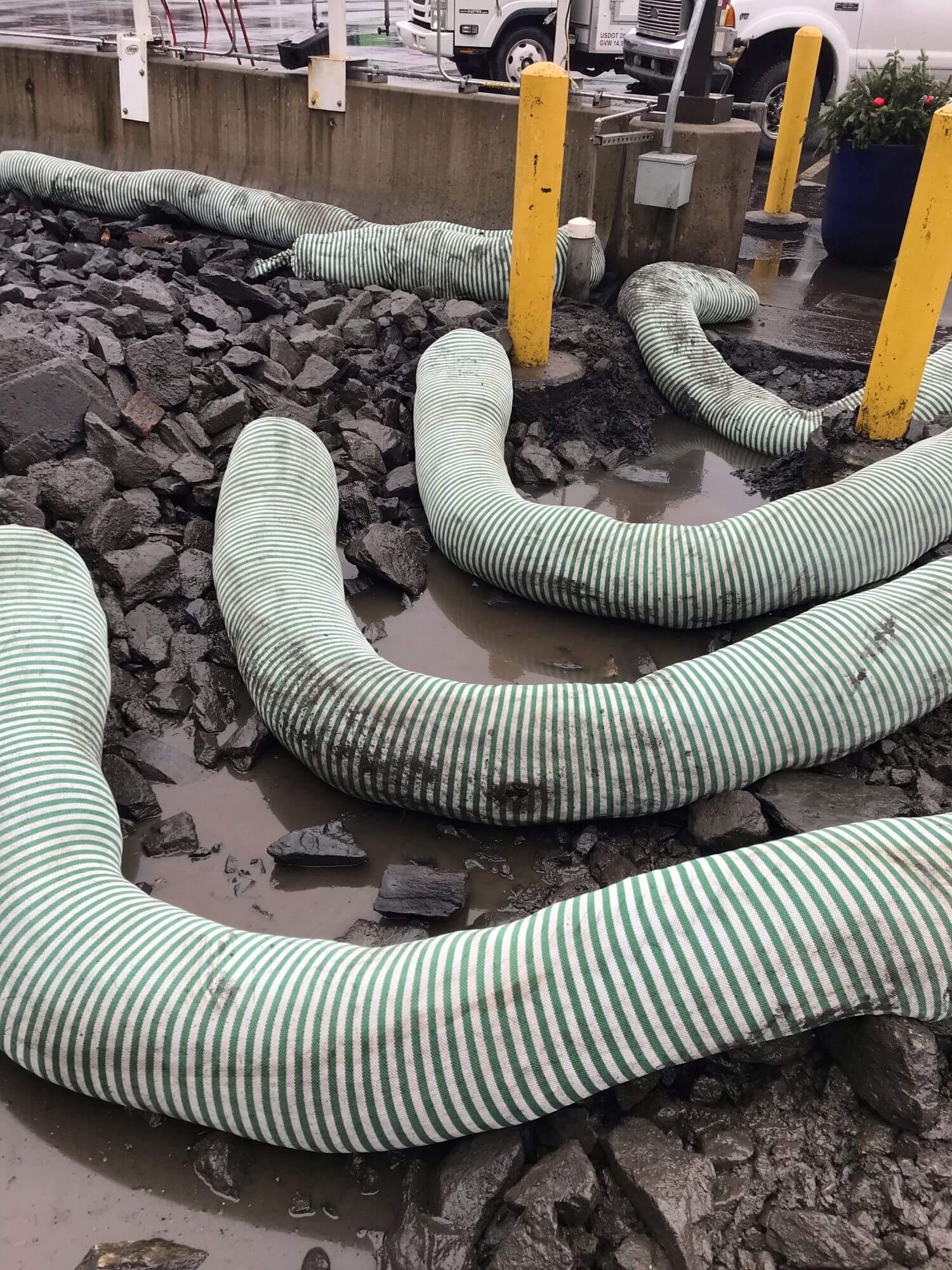 StormExx
Capture harmful pollutants from spills or stormwater runoff. Designed to fit most existing storm water drain systems and features a replaceable filter cartridge.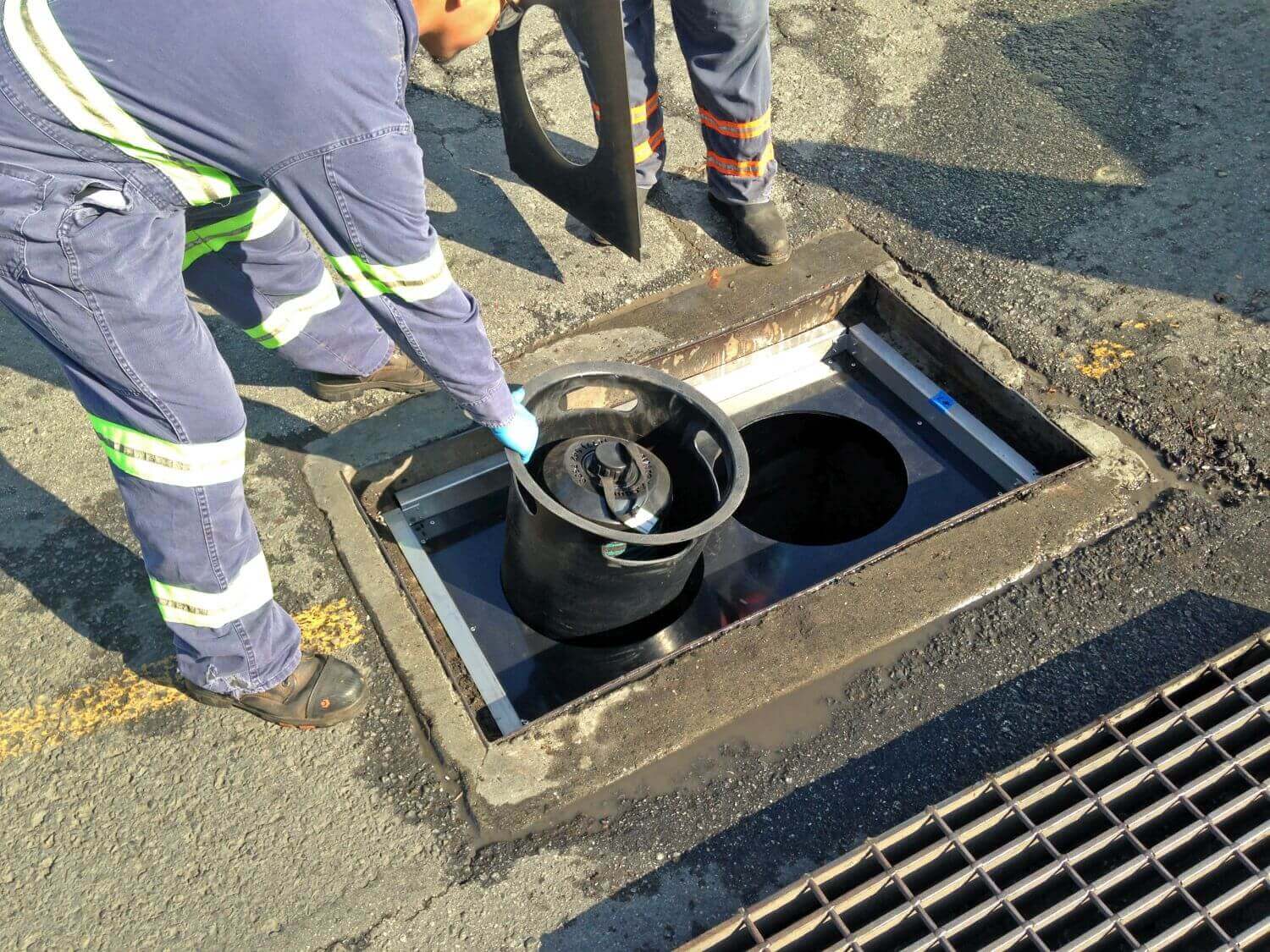 BlackHawk
Quickly place BlackHawk Inlet Filter Mats over any drain to filter contaminated stormwater. High sediment storage capacity prevents street flooding.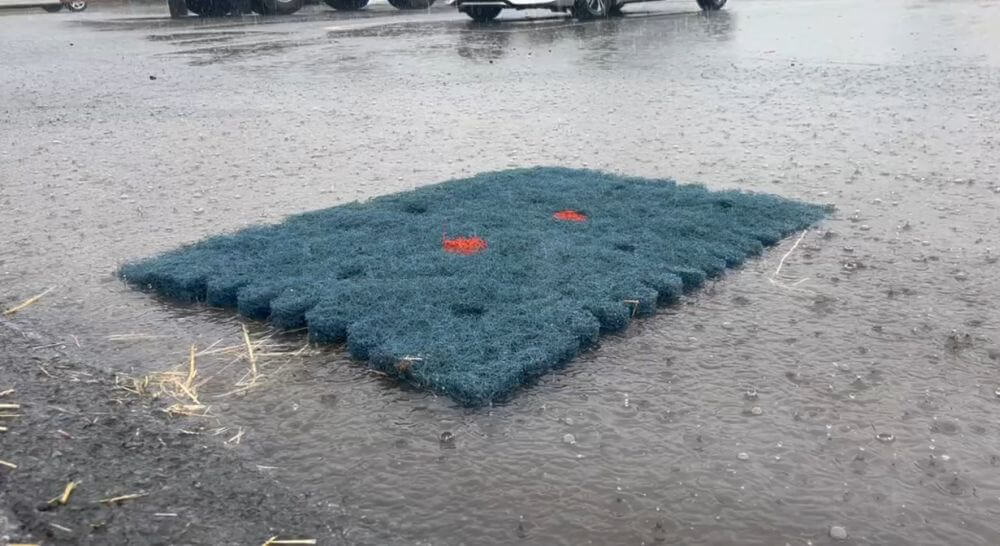 Products for Emergency Erosion & Sediment Control
SiltSoxx
Use SiltSoxx for emergency sediment control due to flooding, fire remediation, or other natural disasters. Perfect for perimeters, inlets, check dams, slopes, or sediment traps.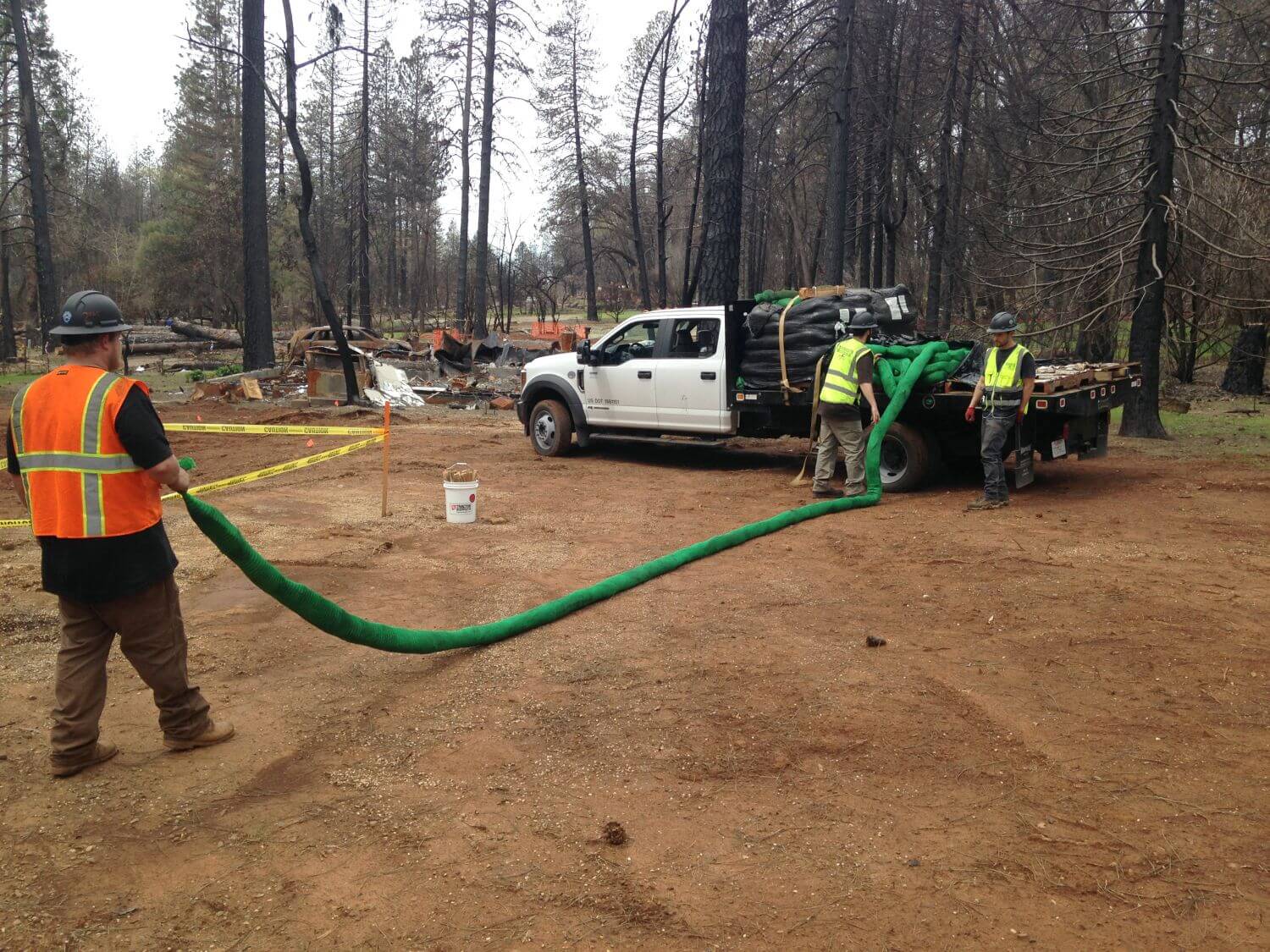 DiversionSoxx
Redirect contaminated runoff from areas at risk of flooding or eroding towards stabilized areas.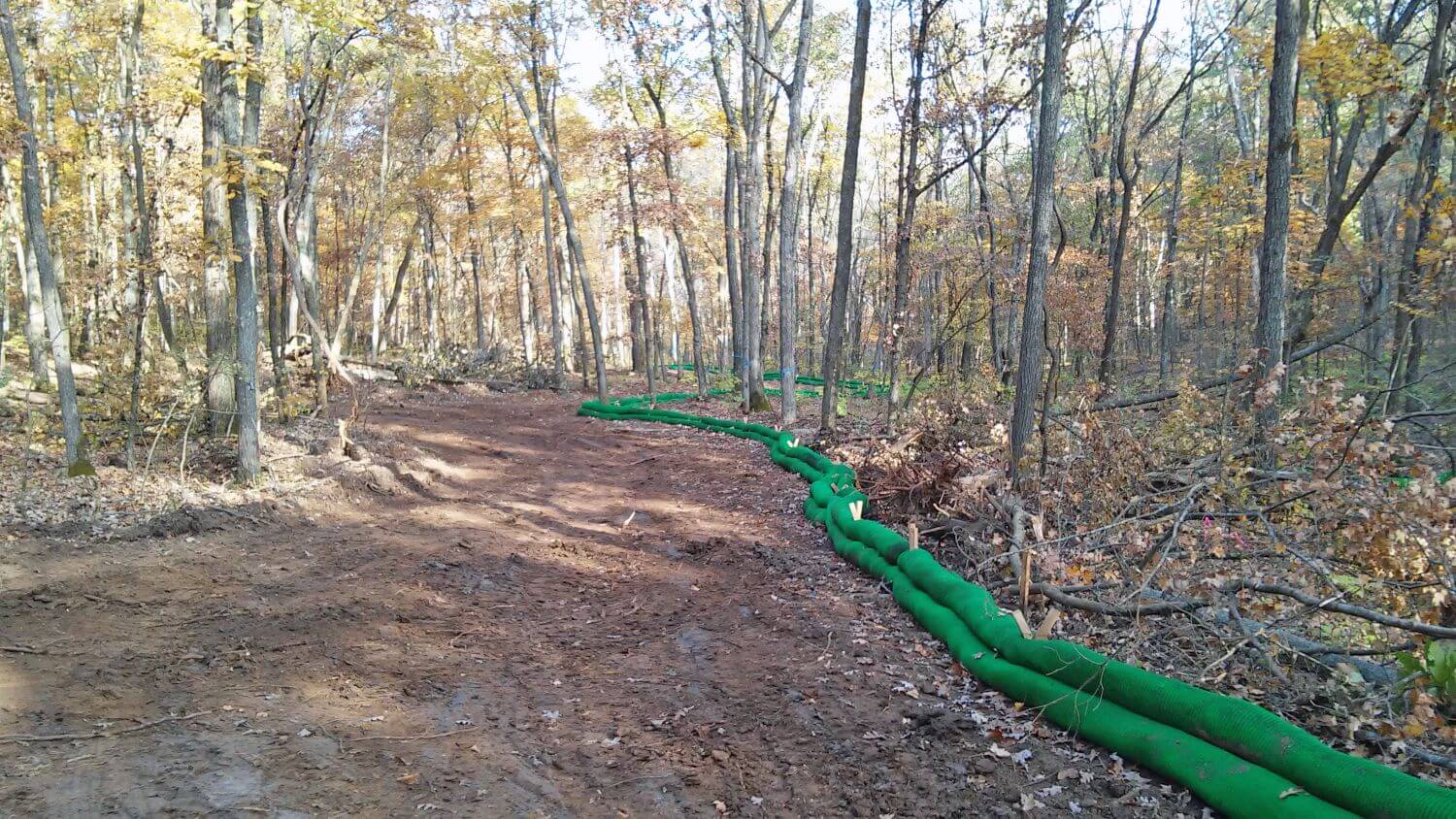 ErosionTech
Quickly stabilize soils with ErosionTech Rolled Erosion Control Products. Choose from a wide selection of fills, nettings, longevities, and roll sizes.
Contact us today for immediate assistance