Filter stormwater runoff and protect drain inlets with Inlet Protection BMPs
Whether above-ground or below-grate, Inlet Protection BMPs help prevent sediment, debris, pollutants, and other particles from entering any storm drainage system. Easily and effectively prevent scour and silt concentration in drop or curb inlets, storm drainage systems and receiving channels with MKB Company BMPs.
Advantages
01
Variety of BMPs fit virtually any storm drain system
02
Use heavy duty StormCatcher or RockSock for high traffic areas
03
Filter 20+ common stormwater pollutants with EnviroSoxx and StormExx
04
Weighted BMPs stay put in concentrated flows without trenching, stakes, or anchors
05
Prevents street flooding
06
Easy to install & remove
Products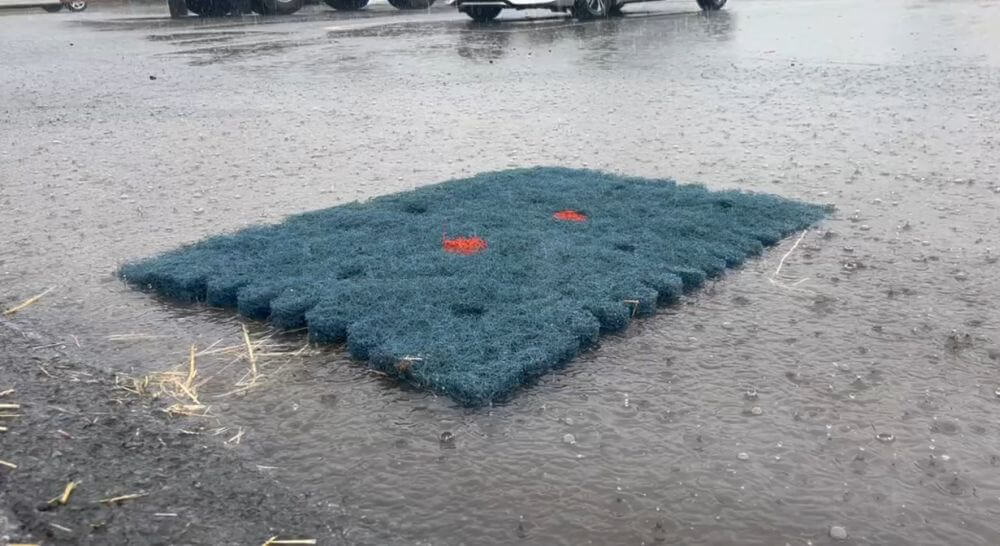 Blackhawk
BlackHawk inlet filter mat is a versatile sediment control device that features easy installation, hassle-free maintenance, and high sediment storage capacity to prevent street flooding.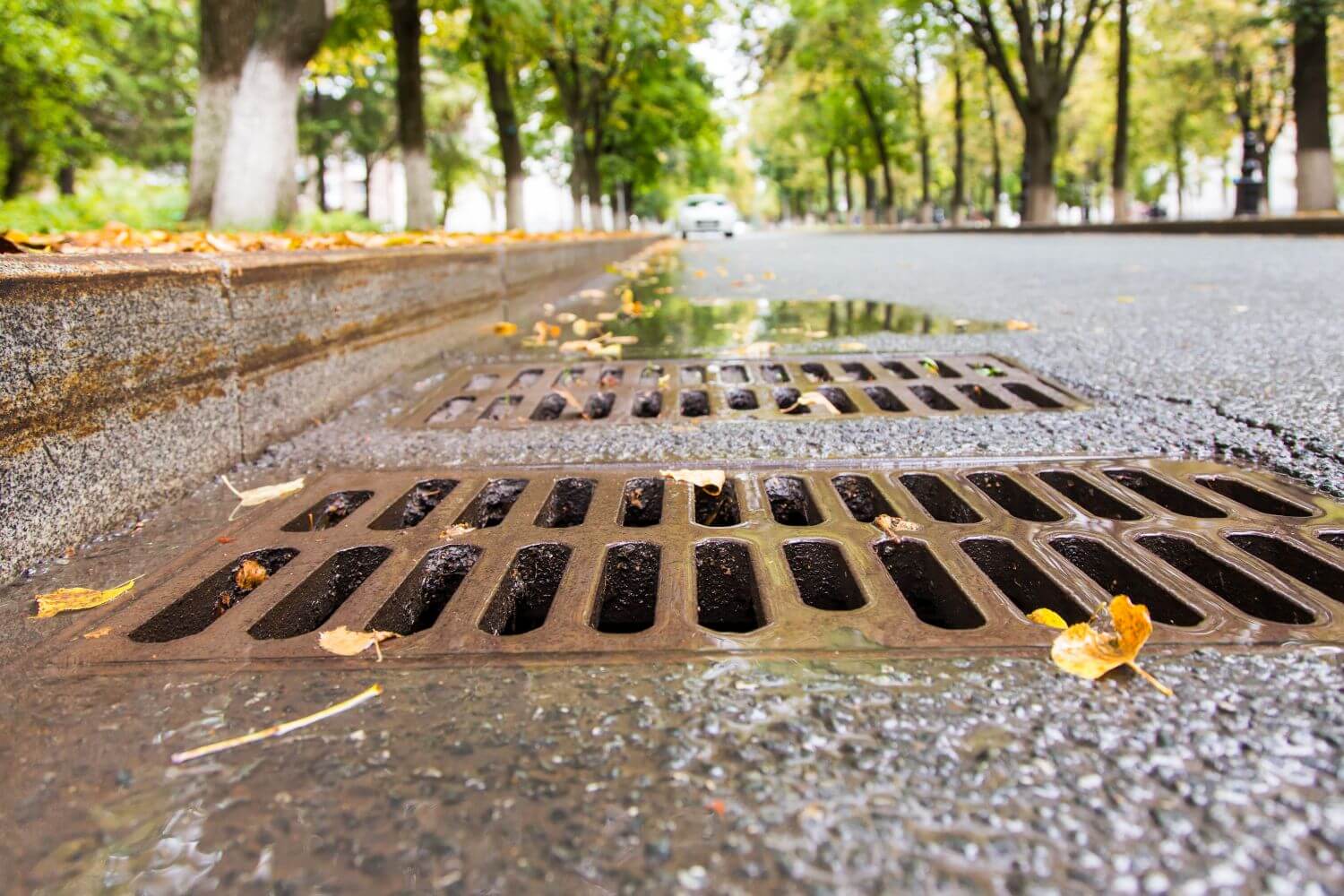 FryeFlow – Inlet Filter
Keep construction dirt out of storm drains while still allowing water to pass through with FryeFlow Inlet Filter Bag. Featuring under-grate installation, easy cleaning, and superior sediment control.
SiltSoxx
Filtrexx SiltSoxx, the original compost filter sock, is now a part of the MKB family. Get the same quality and research-backed product that you've come to trust for sediment control.
SiltSoxx RH
Filled with rice hull filter media, SiltSoxx RH is the newest, lightest filter sock for your BMP toolbox. Use SiltSoxx RH just like a compost filter sock for standard sediment control applications.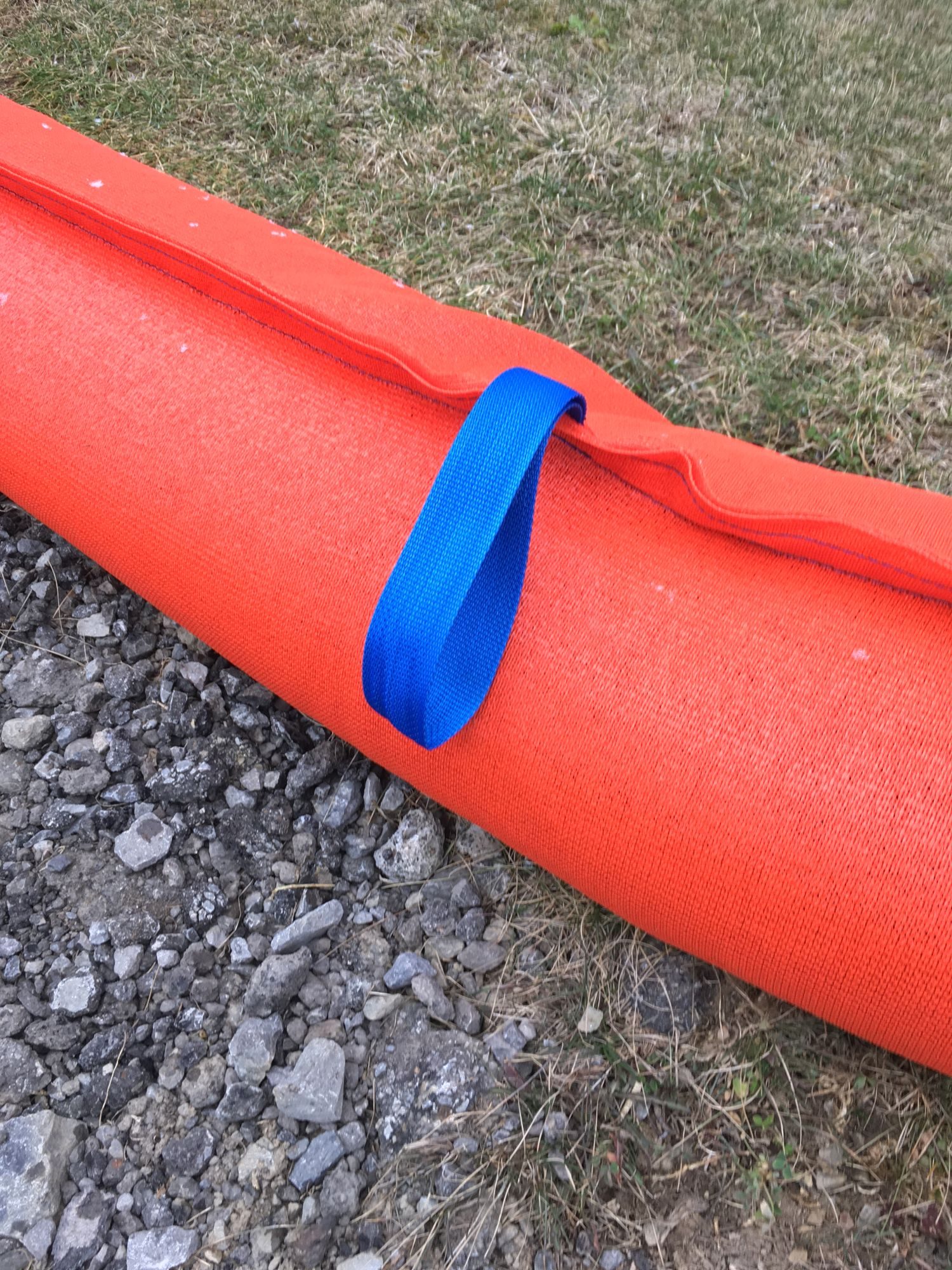 StormCatcher
When you need a temporary yet robust filter berm, StormCatcher is ready for the job. Its innovative rice hull + gravel fill allows for a high flow, high sediment retention BMP.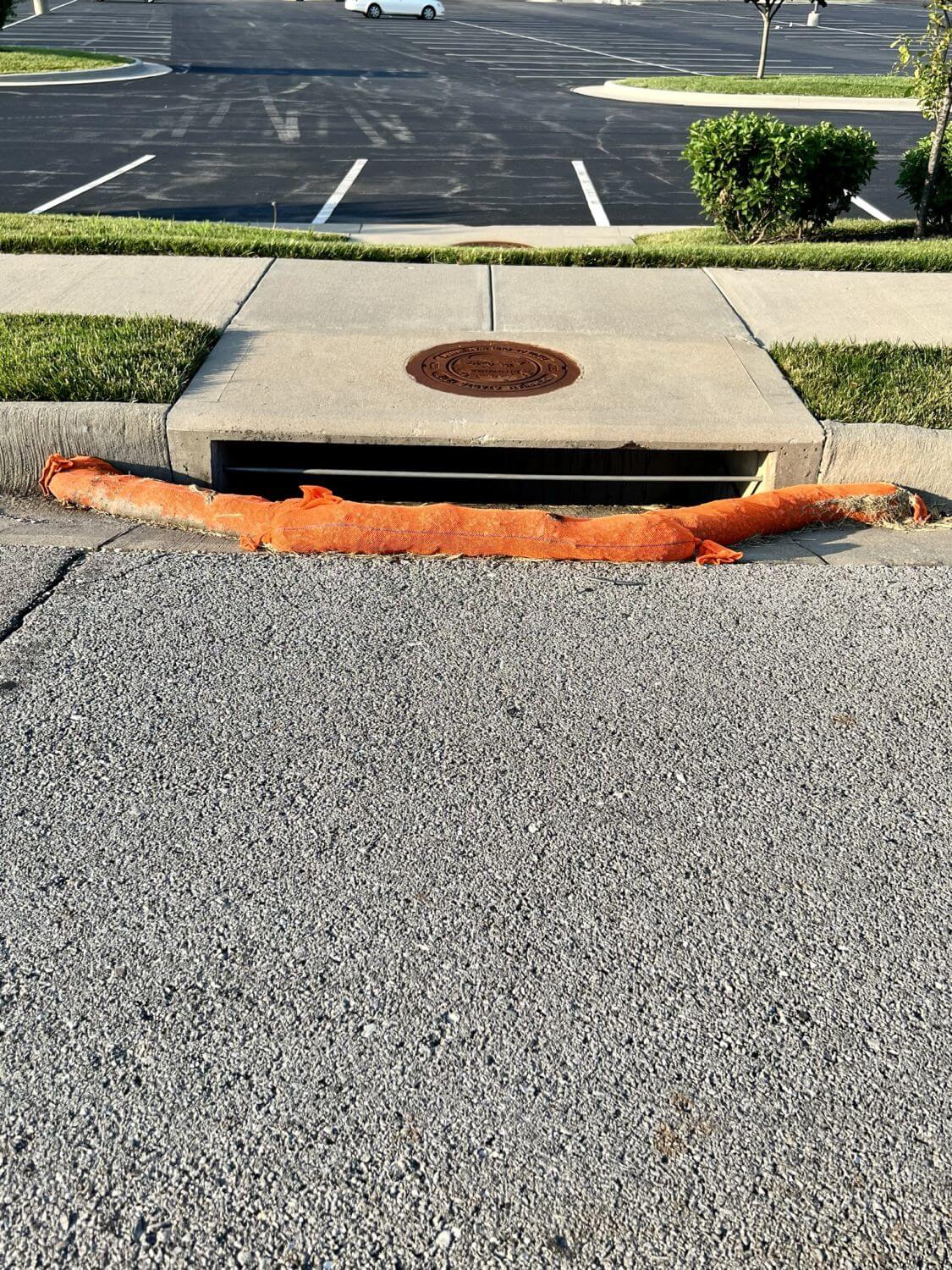 RockSock
Trap sediment from stormwater runoff that flows onto roadways from construction activities. Durable and reusable, RockSock stays put in concentrated flows without trenching, stakes, or anchors.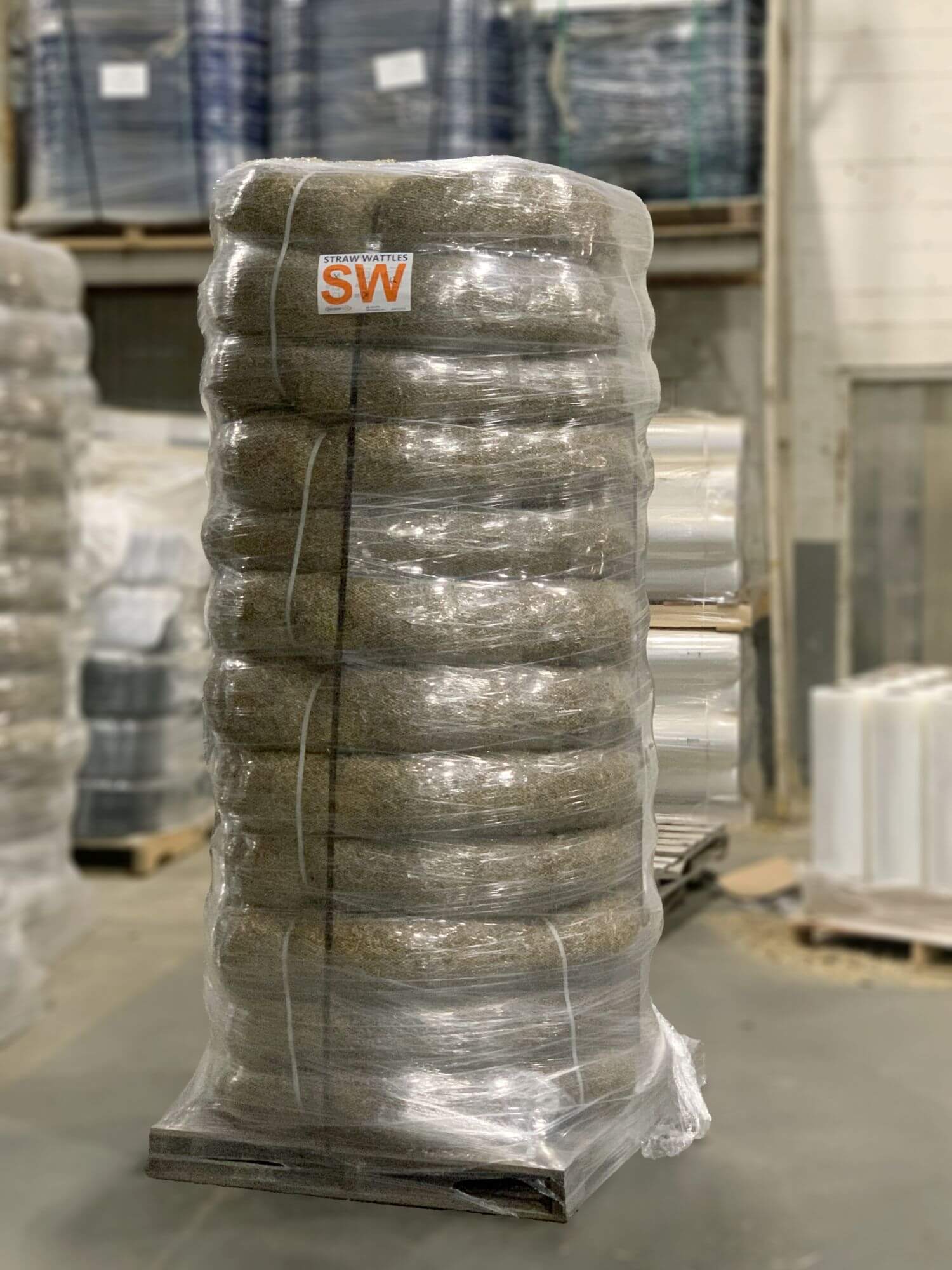 Straw Wattle
Straw wattles are a staple of any BMP toolbox. Choose from a selection of common wattles, advanced netting wattles, or biodegradable wattles.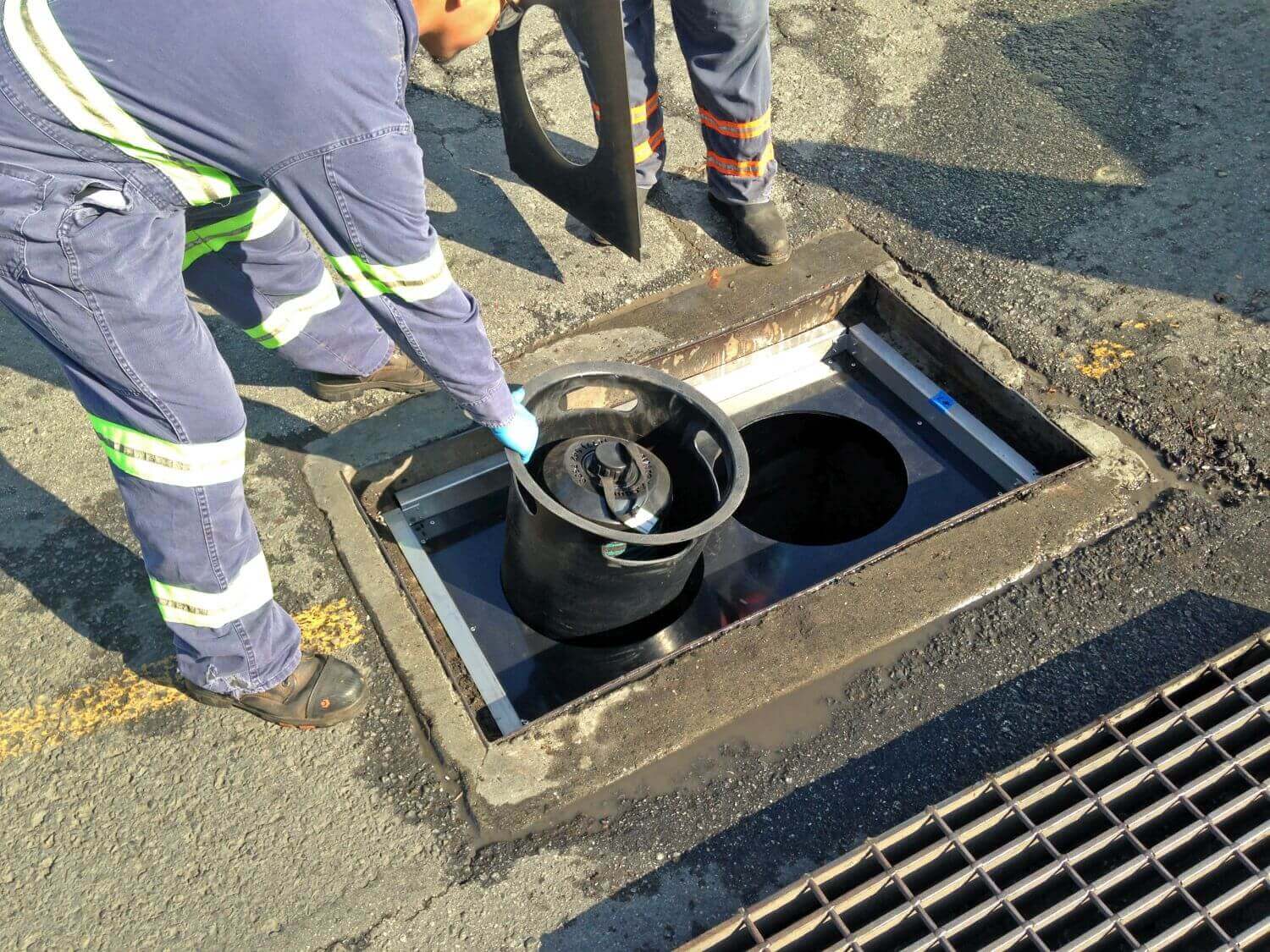 StormExx
StormExx CLEAN catch basin filters are designed to fit most existing storm water drain systems to capture sediment and pollutants.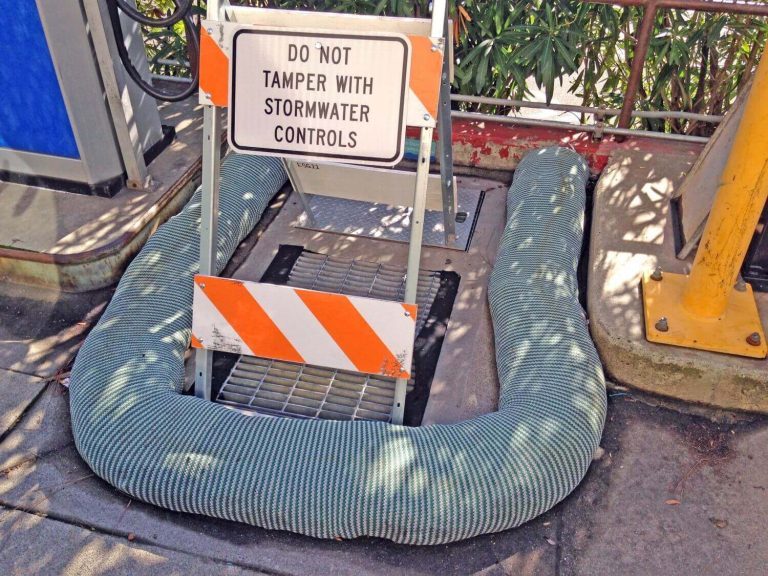 EnviroSoxx
Stop pollutants from leaving your site today – EnviroSoxx targets over 20 common post-construction stormwater pollutants including metals, nutrients, hydrocarbons, bacteria, pH, and suspended solids.
Applications
As curb sediment containment system
Around storm drainage systems
DESIGN SPECIFICATIONS & CADs
We provide FREE access to our Design Manual. Our database includes product specifications, installation guidelines and recommendations, as well as CADs for over 25 applications. Engineers, designers and installers rely on our Design Manual to evaluate our products and find best suitable solutions.