The newest, lightest filter sock for your BMP toolbox.
Filled with a lightweight rice hull filter media, use SiltSoxx RH just like a compost filter sock for standard sediment control applications.
Independent testing by TRI Environmental shows that rice hulls form an excellent high-flow, high sediment retention 3-dimensional filtering matrix when used in E&S tubular products. Rice hulls are a domestic by-product that comes from rice farming within the U.S. in California, Arkansas, the Gulf Coast, and in the Mississippi River Delta region.
Use SiltSoxx RH for perimeters, slope interruption, and other hard-to-reach project sites – no trenching required like straw wattles.
Original

Made with the same heavy duty pallet netting as traditional SiltSoxx compost filter sock, filled with lightweight rice hull media.
Natural+

Made with Natural+ pallet netting and filled with lightweight rice hull media. Eliminate field removal with this 100% biodegradable product – leave rice hull media on site as a soil amendment.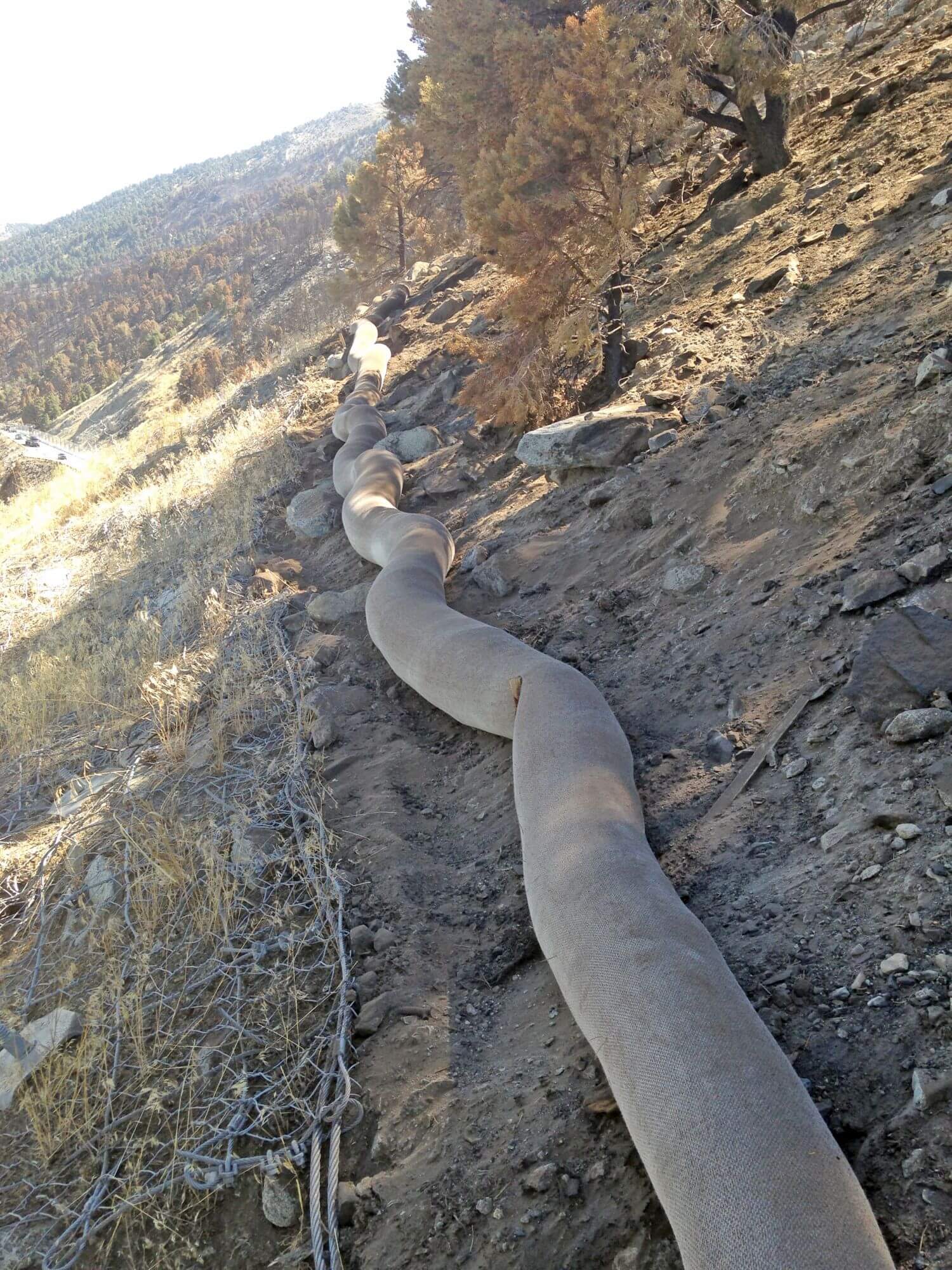 General Details
Lighter and easier to handle on the jobsite

Longer lengths on a pallet or in a super sack

Promotes vegetative cover

Available in 100% biodegradable Natural+ netting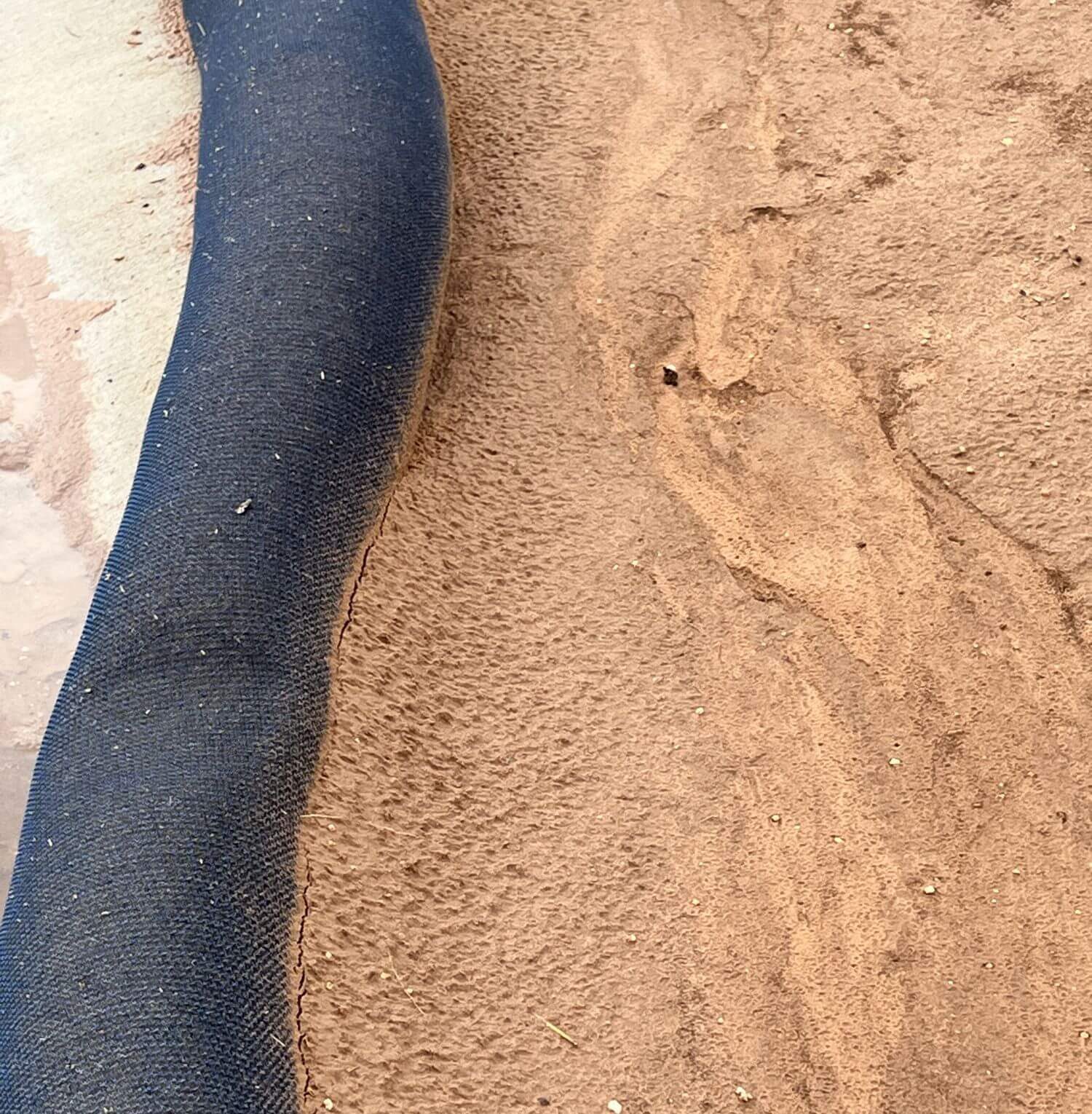 Compared to Straw Wattles
Durable, high performance CFS netting

Same shipping configuration as wattles

Heavier so it stays in place better

No trenching required –stake every 5 feet

Lasts longer and keeps its shape better