MKB Company: Your Go-To Source for Innovative & Reliable BMPs.
At MKB Company, we offer an extensive range of products designed for erosion and sediment control, stormwater management, pollutant removal, and low impact development.
As a trusted industry leader, we are devoted to providing excellent customer satisfaction. With our innovative products and solutions, contractors, distributors, engineers, and consultants can meet the demands of customers who prioritize better environmental outcomes. Our products are known for their innovation, superior quality, consistency, and cost-effectiveness.
We are also proud to now be the home of Filtrexx products & technologies, a proven and trusted leader in the industry.
Whether you're in the market to purchase or become a distributor, our team of experts are here to help you locate what you need, when you need it most.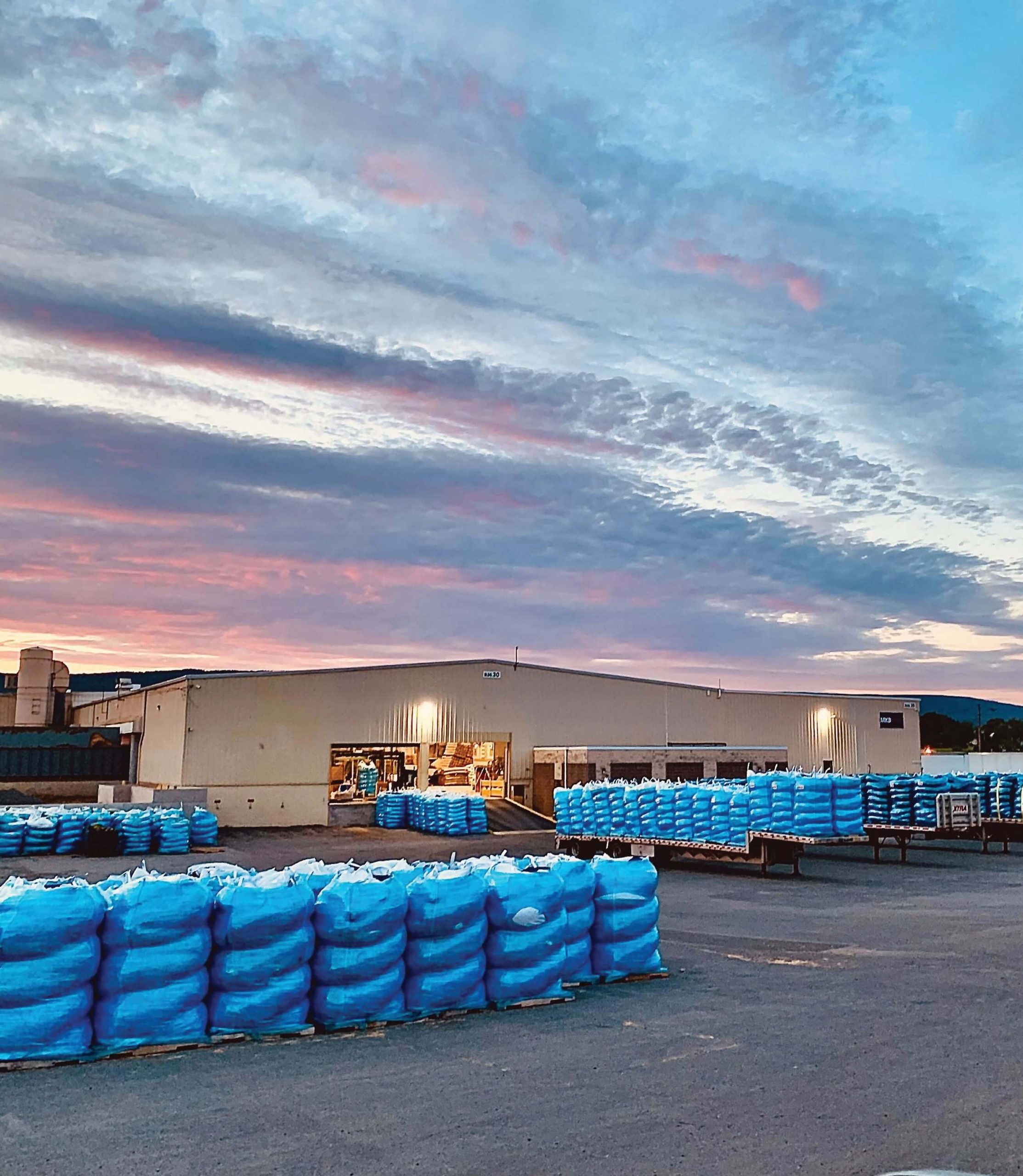 Mission Statement
AT MKB, our mission is to provide a superior experience through innovation, dedicated logistics, and consistency. To be the world's leading provider of innovative and sustainable products and services for use in erosion and sediment control, stormwater management and low impact development to protect our soil, water and environment.
Innovation
Our line of innovative products have changed the way companies comply with environmental requirements, resulting in less cost, less maintenance, and better results.
Strong Logistics
Logistics is a crucial component for any manufacturer. Quality product is only as good as how quickly we can get it to you! MKB Company prides itself in delivering our products in an unrivaled turnaround time to make sure our customers have the material they need, when they need it.
Consistency
When you order from MKB Company you can be assured that we are focused on providing quality products, quickly, and cost effectively. Our clients know we will always be there to get the job done, the same way every time.
MKB History
MKB History