Introducing the latest additions to the MKB family of innovative products: FryeFlow Concrete Washout Solution and FryeFlow Inlet Filter Bag.
Products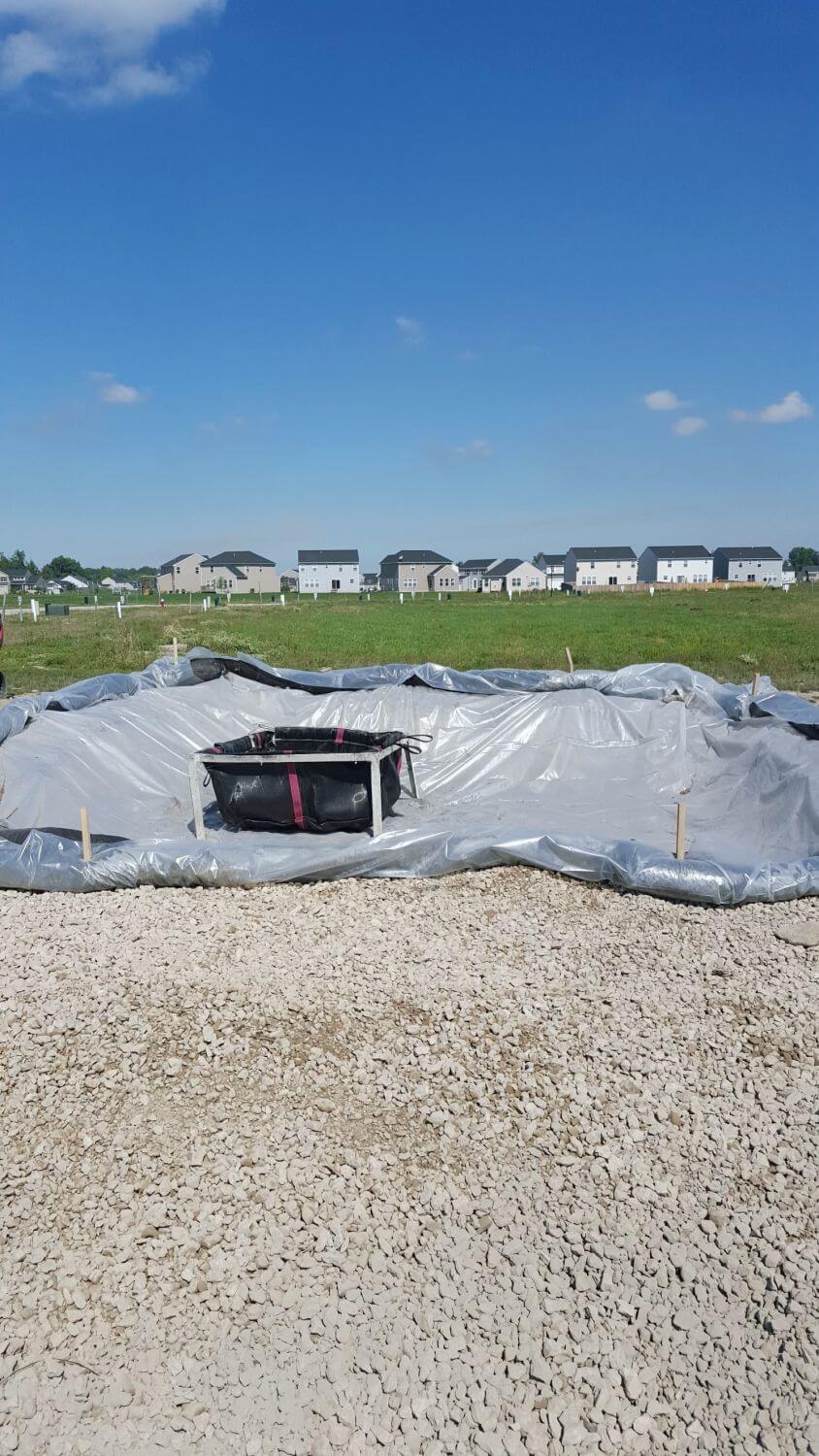 FryeFlow – Concrete Washout
Contain and manage harmful or hazardous construction site materials with FryeFlow Concrete Washout Solution – a state-of-the-art washout pit and water silt separator.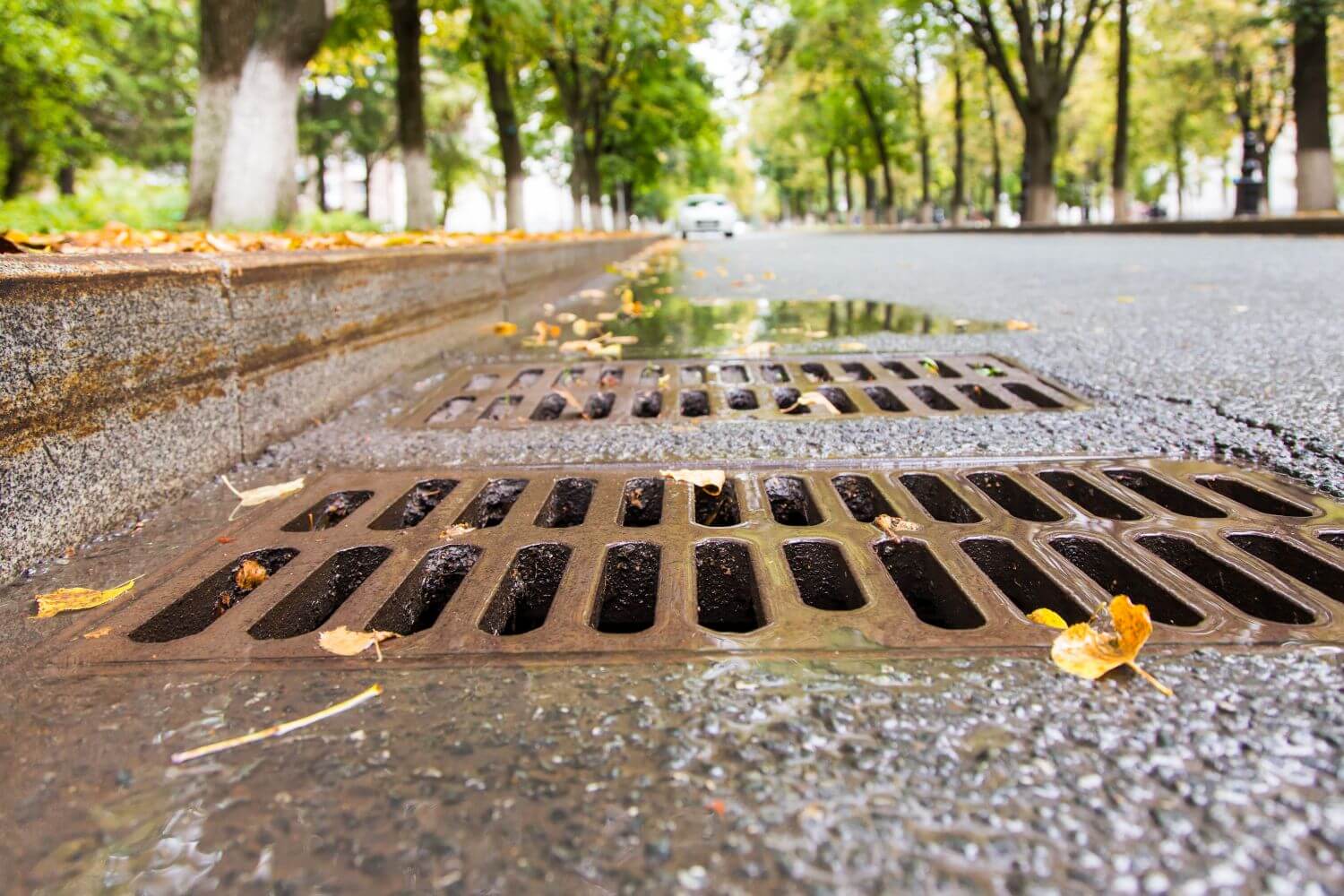 FryeFlow – Inlet Filter
Keep construction dirt out of storm drains while still allowing water to pass through with FryeFlow Inlet Filter Bag. Featuring under-grate installation, easy cleaning, and superior sediment control.